IB kicks off the year with elections
Olivia Nealon, Sreeman Venigalla, Ashlyn Hanson, and Lisa Witherow earn IB Student Council spots
On Thursday, September 10, 2020, the International Baccalaureate program opened voting to IB students, who had until 3:00 pm the following day to vote for their favorite candidates. After the votes were tallied, Olivia Nealon, Sreeman Venigalla, Ashlyn Hanson, and Lisa Witherow came out on top and became the 2020-2021 IB Student Council cabinet.
The newest IB Student Council President, Olivia Nealon, got her start on the student council two years ago. Nealon has worked her way up the ranks from grade representative, to secretary, and finally president of the Student Council in her senior year of high school. To the IB students who voted Nealon into her position as president, Nealon expresses, "Thank you!! There is so much I want to accomplish, and our leadership team is already working so hard to make this the best year yet".
This year, IB junior Ashlyn Hanson expands her IB Student Council career to the secretary position. Hanson wants the Midlo IB community to know that the Student Council will "work super hard this year [for] the IB Program, and [are] excited to be working together".
After anxiously waiting for the results of the election, Sreeman Venigalla was ecstatic to discover that students voted him in as the 2020-2021 Vice President. Venigalla ran for VP of the IB Student Council to take his leadership and involvement in the IB Program to the next level. 
While IB senior Lisa Witherow ran unopposed in this year's elections, she felt exhilaration when she learned who she will work with this year on the student council. Witherow's love for the IB program, her community, and working with people led her to run for historian of the IB Student Council, and she wishes to issue her thanks for the support and kindness of her classmates. 
About the Contributors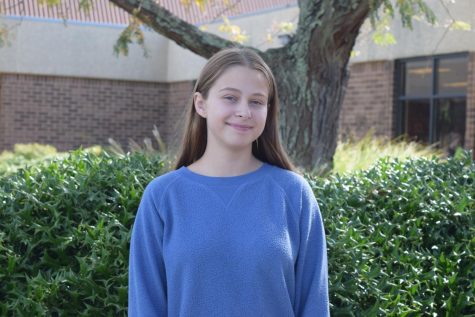 Ava Gay, Midlo Scoop Staff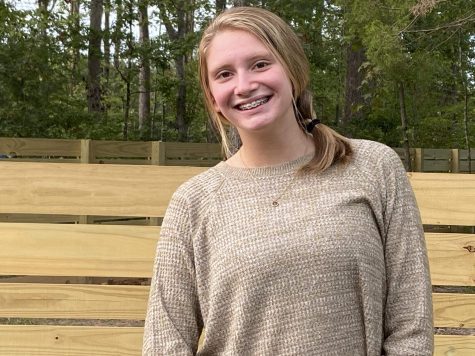 Reagan McAdams, Midlo Scoop Staff
Reagan McAdams, Class of 2023