Coronavirus pandemic spreads across the globe
Global Health Emergency Explained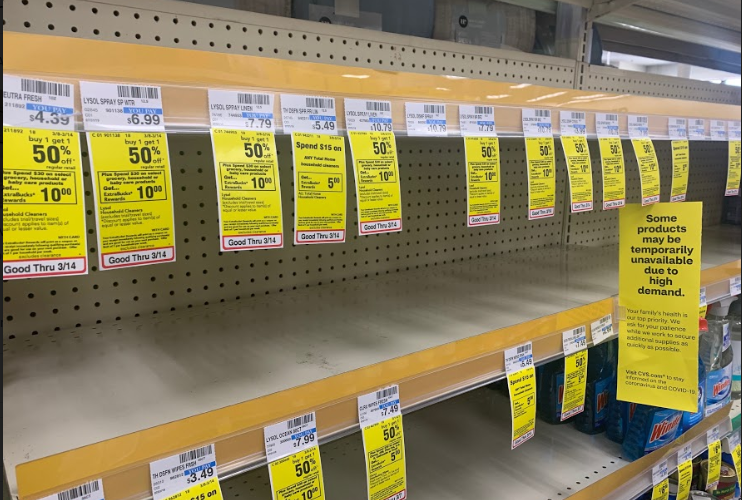 Since December 31, 2019, families around the globe have lived in turmoil as the Coronavirus has become a bigger concern. With the first few confirmed cases in Virginia, many locals have bold misconceptions that can easily turn a global health crisis into rumor and mystery. The best way to prevent becoming one of the statistics is to stay informed about the Coronavirus and its capabilities.
A lack of understanding about the virus has some citizens unprepared and uninformed about the global health emergency.  The virus, along with vigorous repercussions, has caused a significant financial downturn.  The New York Stock Exchange has also experienced a rapid change from bull to bear market. All of this is caused by society's perception and the inevitable realities of the Coronavirus. By staying informed, citizens can ensure they and their loved ones are prepared to face the uncertainty.
COVID-19 is the medical name for the Coronavirus, which first appeared in Wuhan, China.  Since then, COVID-19 has spread to over 100 countries, including the United States. Typically, symptoms, including cough and fever, will start to show 14 days after contracting the disease. The World Health Organization recommends frequent hand-washing and practicing social distancing. The best precaution is staying home, if possible.
As a safety precaution, every school in the state of Virginia will close for a minimum of two weeks, while practicing distance learning, in an effort to stop the spread of the virus. As of March 13, 2020, all CCPS schools will close until March 27 at the earliest. Midlothian High School Principal, Dr. Shawn Abel announced in an email to parents, "Midlothian's finest were hard at work today creating opportunities for students to continue their education through a distant learning format. The first option is to have student access instructional resources within an online student management system, such as canvas. Please check for email messages from faculty and view Canvas to obtain classroom specific directions from teachers."
The most reliable sources right now are:
 You can also call 877-ASK-VDH3 for additional information.
Please stay safe and click here to access a national COVID-19 live feed.
About the Writer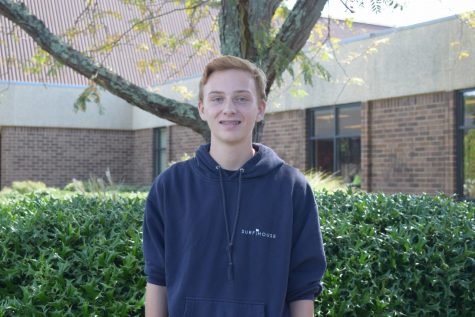 James Galloway, Midlo Scoop Staff
James Galloway, Class of 2023