Small businesses offer unique experiences in Midlothian
Although Busch Gardens and  Shenandoah National Park continue to bring joy to visitors as fun destinations, many high schoolers don't have the option or means to travel each weekend. However, Midlothian offers many untapped opportunities for fun that fit into tight budgets and allow participants to enjoy themselves.
Midlothian Apothecary – Disguised as an everyday medical pharmacy, The Apothecary also includes a separate diner heavily employed by Midlo students. Dubbed The Fountain, this unique addition to a pharmaceutical center offers an assortment of dishes designed to make visitors feel right at home. The Fountain's most appreciated quality is its diverse menu, which includes burgers, hot dogs, grilled cheese, chicken sandwiches, and more. The local feel and astounding service make this location a go-to for an after school snack or a weekend treat. For more information, click here.
Packard's Stamp and Rock Shop – Right off Midlothian Turnpike, Packard's Stamp and Rock shop has provided collectors with a vast array of history and lore behind each treasured item, whether it be shark teeth, ancient minerals, or ore. Alice Packard opened the shop in 1936, labeling it Packard's Stamp Company. Her son, David, became a rock enthusiast when he stumbled across an old garnet mine; because of the Packard family's combined ambitions, the public can enjoy diverse hobbies that would otherwise be unavailable. For more information, click here.
Last Second Escape – For the psychologically-witty, Last Second Escape is the perfect afternoon excursion for any group of intellectuals. Requiring teamwork and persistence, players race against time to solve a series of puzzles and escape the room. The more popular and challenging rooms at Last Second Escape are Dragons Keep, VX Code Critical, Dark Carnival, and the Embassy Row. With another puzzle currently in development, Last Second Escape demonstrates its dedication to bringing many thought-provoking challenges to Midlo. For more information, click here.
Battlegrounds – As a result of the undying gaming trend, Battlegrounds opened with a mission to bring all types of games to the Midlothian community. Whether it be cards, video games, or Monopoly, Battlegrounds does not discriminate in presenting patrons with the best of all gaming genres. New releases arrive weekly from notable brands in the gaming industry, so stop by Battlegrounds to experience some of the most popular games of the past century. For more information, click here.
About the Contributors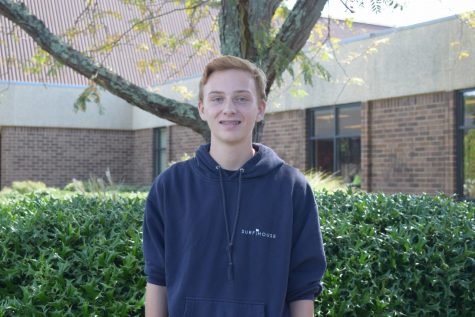 James Galloway, Midlo Scoop Staff
James Galloway, Class of 2023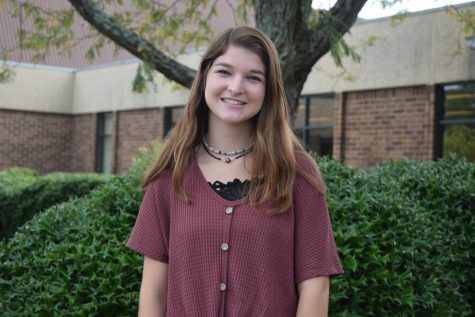 Ashley Manheim, Midlo Scoop Editor-in-Chief
Ashley Manheim, Editor-in-Chief, Class of 2020