Fleet of Foot at States
Track and Field Performs Well at States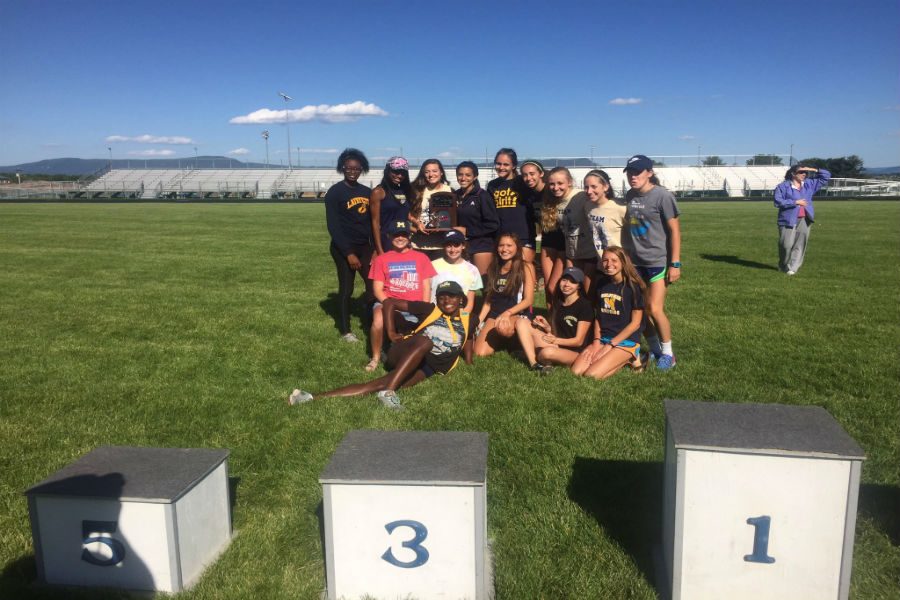 Excitement defines the 2015 -2016 track and field season.  After winning both the conference and regional title, the girls went into the state meet with momentum. Star runners Gabby Runge and Madison Anderson entered the 4A state meet as top seeds in most of their events. On the boys side, Josh Rominger entered as the top seed in the 300 hurdles, along with Randy Hahn and Lucas Via being seeded highly as well.
As the meet began, the girls 4 x 800 relay team finished 3rd, bringing much-needed points at the start the meet. Madison Anderson jumped a personal best in the triple jump, placing a close 2nd in the event. On day two of the meet, Midlothian's girls picked up points in the Long Jump, 400, and 300 hurdles. On the boys side, Josh Rominger won the 300 hurdles with a personal best time of 38.23. As storm clouds entered over the meet, lightning struck, causing a delay. This delay lasted a while until the meet director decided to end the meet with three events left to be run and declared no official team state champion. With Midlothian girls in 3rd place, the cancellation meant Midlothian no longer had a chance to win the meet.
As the week progressed and complaints came in from all across the state, the decision was made to resume the meet on Wednesday, June 8th. The meet began, and the Trojans had athletes in the 800, 200, and 4 x 400 that could easily gain points to win the meet. However, a 4th and 5th place finish in the 200 by Gabby Runge and Madison Anderson was not quite enough, as E.C. Glass took the team title. Midlothian's 4 x 400 relay, however, took first place with athletes Gabby Runge, Katie Daniluk, Madison Anderson, and Erin Babashak running the relay. In the end, the girls team took 2nd place to E.C. Glass. 
This marks the conclusion of the Virginia track and field playoffs, and it also marks the end of high school careers for many Midlothian athletes. Gabby Runge ends her high school career with multiple school records along with a continuation of her track and field career at William & Mary. Randy Hahn finishes his career as one of the best runners to come through the talented Midlothian program and also will continue his track career at West Point. David Sandborn and Madison Carpenter both conclude their high school careers as well and will continue to run at Christopher Newport University.  As the year concludes, Midlothian track and field finished full of achievements and accolades. With many young athletes returning for next year, the future is bright for Midlothian Track.
About the Writer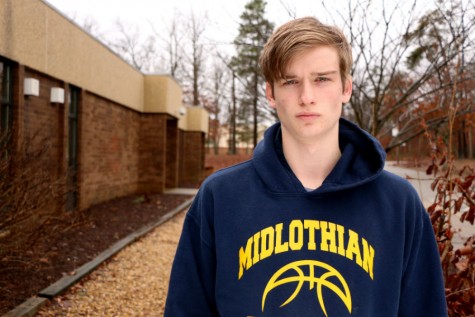 Lucas Via, Sports Editor
Lucas Via, Sports, Class of 2017