Midlo gears up for the 2020-2021 school year
On January 9, 2020, parents and students gathered at Midlothian High School for Scheduling Night, an annual event that provides incoming freshman, as well as current Midlo students, with the opportunity to explore the wide variety of core classes and electives Midlo offers. At 6:30 pm, teachers set up camp in the open commons and auxiliary gym to show off their classes. Student volunteers provided insight to their current and future peers on the rigor of the course load and curriculum.
Along with the display of classes, breakout sessions, such as: Academic and Career Plan, Advanced Programming, Balancing the Load, CCPS Online, and Chesterfield Career and Technical Center were available. Led by experienced educators, these sessions gave students a breakdown on the expectations and opportunities at Midlo.
Junior Nicole Dudley, who represented chorus, stated, "It was so nice to talk to the interested incoming freshman about what I'm passionate about. We made a list of students who are interested in taking chorus, so we can invite them to our show choir premiere, Night of Stars, in February for them to get a taste of our choral department." All who attended left Scheduling Night with knowledge of the endless possibilities of what their 2020-2021 school year could hold.
About the Contributors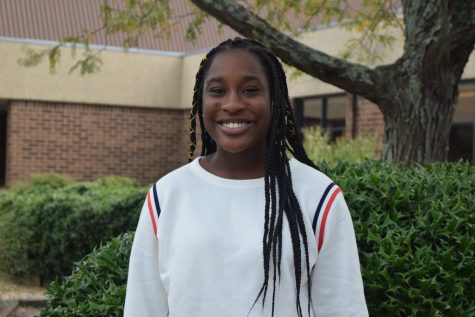 Zinzi Symister, Copy Editor
Zinzi Symister, Copy Editor, Class of 2021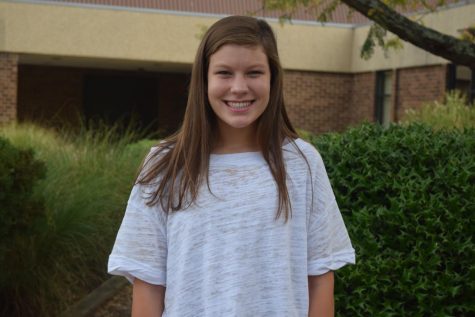 Zoe Kopidis, Midlo Scoop Photography Editor
Zoe Kopidis, Class of 2020