Midlo officers carol into the Christmas season
2019 Class and SCA Officer Caroling
Hang on for a minute...we're trying to find some more stories you might like.
Despite a cold, rainy morning, on Friday, December 13, 2019, the Class and SCA Officers joined together with Dr. Shawn Abel to thank each bus driver for their hard work with hot cocoa, homemade cookies, and caroling.  Prior to this, on December 12, the officers, along with the administration, bagged the cookies to offer the bus drivers a festive snack to thank them for their contributions.  
As the first bus pulled into the bus loop, the class officers, along with the SCA officers, welcomed students as they entered the school.  Simultaneously, the officers sang, "Dashing Through the Snow" to the beloved bus drivers and offered homemade cookies and hot cocoa. As the rest of the buses pulled into the bus loop, the officers continued caroling, also singing to upperclassmen as they walked into school from the student parking lot.
Once every bus had dropped off their students, the officers then moved inside to sing to the day porters, cafeteria staff, counselors, and main office staff.  Finally, with only a few cookies left, Dr. Abel asked each class to pick a favorite teacher to visit and award cookies and cocoa to thank them for all of their hard work. Senior Class President Preston Willett exclaims, "It was a fun way to give back to the people who work for Midlo, and I hope it brightened their morning."
About the Contributors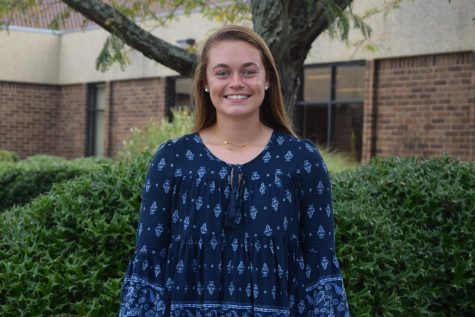 Erin Junkmann, Sports Editor
Erin Junkmann, Class of 2020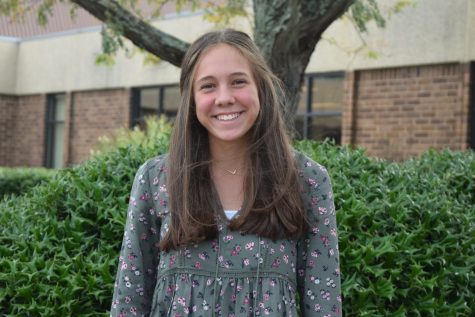 Lauren Cassano, Midlo Scoop Staff
Lauren Cassano, Class of 2022