Midlo welcomes new students with a Trojan Breakfast
2019 New Student Breakfast
On October 11, 2019, the fresh faces of Midlo swarmed into open commons for a delicious breakfast during Midlo Morning. Many students struggle to fit in or find their place in school, especially in a brand new environment. With that in mind, the counseling department and administration put together an introductory breakfast for new and transfer students for grades 10-12. This appetizing opportunity gave students a chance to bond with their peers, share experiences, and create long lasting friendships.
The transition from school to school can serve as a bumpy experience. The new student breakfast aims to create an environment where new and old students can develop connections. Midlo Counselor Mr. Darnell Erby shares, "My hope is to create a culture of inclusion and promote a welcoming family atmosphere for every Trojan." Select sidekicks also attended the breakfast and enjoyed mixing and mingling with the newest Midlo members. Participants enjoyed Chick-fil-a chicken minis, muffins, and fruits. Students conversed at their tables and appreciated each other's company.
This event gave the new students time to meet new people who share their common interests. A group of foreign exchange students bonded over the differences between the American school system and the European school system. Transfer students shared experiences about switching schools during the school year, while football players huddled around a table, discussing their upcoming game. Junior Adela Sinerova, who traveled from the Czech Republic to Virginia, states, "I like my friends, and everyone is really nice." All in all, the new Midlo students, as well as the old ones, left the open commons with full bellies, new friends, and everlasting connections.
About the Contributors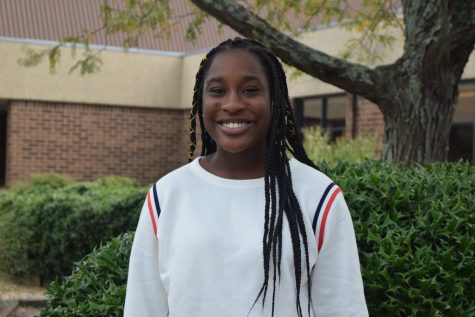 Zinzi Symister, Copy Editor
Zinzi Symister, Copy Editor, Class of 2021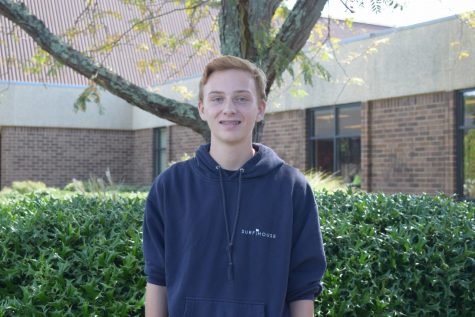 James Galloway, Midlo Scoop Staff
James Galloway, Class of 2023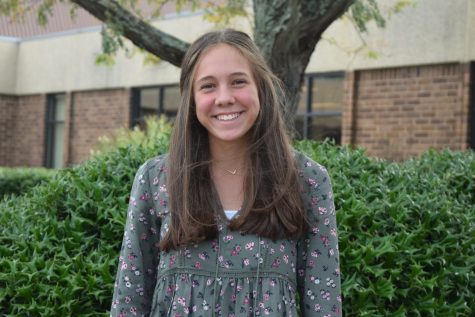 Lauren Cassano, Midlo Scoop Staff
Lauren Cassano, Class of 2022