Trojans go loco for hoco pep rally
2019 Homecoming Pep Rally
On Friday, October 5, 2019, Midlothian Trojans entered the building in a wide assortment of themes and colors in honor of this school year's first pep rally, the beloved 2019 Homecoming Pep Rally. Freshmen looked ravishing in red; sophomores provided a lovely pop of color in pink; juniors appeared brave and bold in black; and seniors dressed to impress in white togas and gold crowns. After a long day of anticipation from each and every Midlo student, the announcement finally came to release the Trojans to the main gym for an hour of music, excitement, and games.
The pep rally kicked off as the seniors stormed the court, cheering and screaming, as each class did before during their final year at Midlo. Each class gathered in their sections, awaiting the exciting entrance of all Junior Varsity and Varsity fall sports teams: football, volleyball, field hockey, golf, and cross country, including senior volleyball player Olivia Ibanez who stormed the court cheering and jumping as she entered the gym one last time as a Trojan athlete.
Following the fall sports entrance, Midlo welcomed its 2019 Homecoming Court. Each pair walked across the stage in their sashes, welcomed by the cheers of their classmates. The senior homecoming princes, Noble Dodge, Tyler Hylton, Ryan DeGrava, and Vic Lin, anxiously waited for the Homecoming king announcement, when Principal Shawn Abel crowned Noble Dodge this year's king, invoking a series of cheers and screams from his class and his football teammates.
Next up, the cheer team and dance team delivered their annual performances. Midlo's Trojanettes created endless smiles and laughter in the crowds with their traditional joint dance featuring the football team. They then performed by themselves with a new dance that the crowds loved. Midlo's cheer team also performed, sharing with the audience their impressive and well-delivered pyramid. Senior cheerleader Claire Horansky showed off a talented back tuck for her last Homecoming Pep Rally.
Following these performances, the Trojans let the games begin with chariot racing and dodgeball. Each student raced across the court with a student in tow, resulting in a senior win, as Sophia Nadder and Sarah Hardiman held on tight and kept their balance during this crazy race. The dodgeball competition heated up as the classes battled out against one another, first with juniors vs. freshmen and then seniors vs. sophomores. In the end, the seniors and juniors fought hard for their class win, but with the assistance of Hunter Beck and his hard throw, the seniors took the gold in dodge ball as well.
Following all the traditional pep rally festivities, the sophomore class dominated the victory cheer challenge; however, overall, the seniors took 1st place; sophomores came in 2nd;  juniors got 3rd; and freshmen took 4th. Of his first pep rally experience, freshman Riley Roarty shared, "It was the most exhilarating, wonderful experience of my life."
Leave a Comment
About the Contributors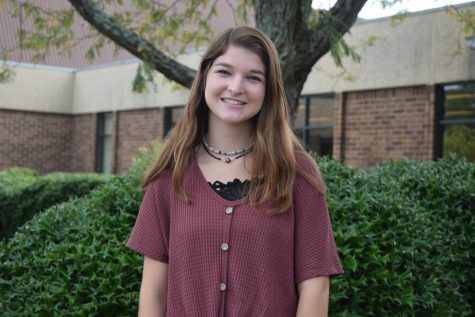 Ashley Manheim, Midlo Scoop Editor-in-Chief
Ashley Manheim, Editor-in-Chief, Class of 2020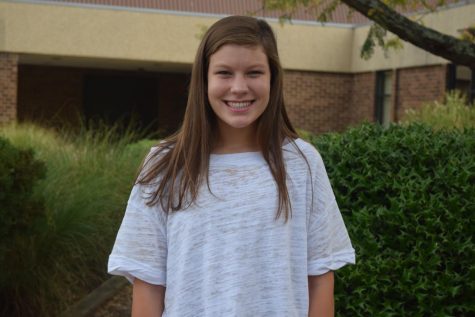 Zoe Kopidis, Midlo Scoop Photography Editor
Zoe Kopidis, Class of 2020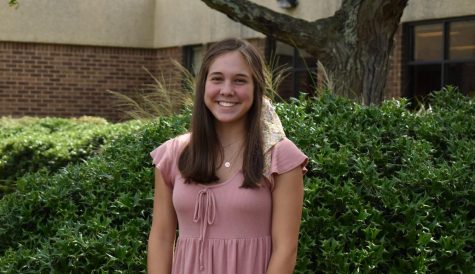 Lauren Cassano, Photo Editor
Lauren Cassano, Class of 2022

This year, senior Lauren Cassano is celebrating her fourth year on staff.  She is Midlo Scoop's designated photographer,...