IB Students kick off the school year
On Wednesday, September 18, 2019, Midlo International Baccalaureate students and families gathered at the James River to hold their annual IB Welcome Picnic. Organized by IB Coordinator Mr. Mark Spewak and the IB Parent Council, this event offered a time for new and returning IB students to enjoy each other's company and celebrate the beginning of a new school year.  
The IB students and families started the evening with a meal of hot dogs and hamburgers. After finishing a dessert of cookies and cupcakes, the IB parents received important information about the upcoming school year; then students spent time in the James River and kayaked, swam, and paddle boarded. To conclude the evening, everyone watched as the sun set over the river. 
After a fun-filled evening bonding with their classmates, the IB students left with smiles on their faces. Incoming IB student Ellie Pippenger said, "My favorite part was seeing everyone together and having a good time." It also helped bring the program participants closer. Aimee Fuller stated, "It was a great bonding time," and Grace Bolstad shared, "It was a great opportunity to get to know IB kids." The IB Welcome Picnic started the 2019-2020 school year off with a bang, as students made new friends and lasting memories.
About the Contributors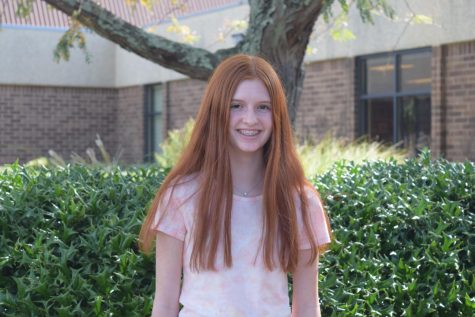 Quinn Downing, Midlo Scoop Staff
Quinn Downing, Class of 2023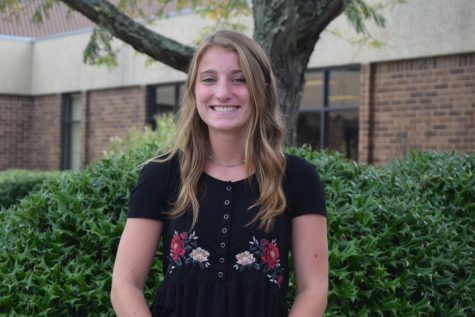 Maddie Burke, Editor-in-Chief
Maddie Burke, Editor-in-Chief, Class of 2021