Trojans stomp into a new school year
First Day of School 2019-2020
Hang on for a minute...we're trying to find some more stories you might like.
After another eventful, exciting, and humid summer in Midlothian, the Trojans returned to the halls of Midlothian High School for another year of education and fun. Freshmen and transfer students entered the building a day earlier than the rest of the Trojans to help the class acclimate to the life of a high school student. However, for the first official day of the 2019-2020 school year, each freshman, sophomore, junior, and senior entered the school with wide smiles and tremendous laughter, as Midlo's welcoming committee of cheerleaders and dancers cheered for the incoming students. Senior cheerleader Claire Horansky exclaims, "I loved getting to bring a smile to my classmates' faces as they embarked on their first day of school. It really helped ease the worries first days can sometimes bring for students."
As comes with any new year at Midlo, many changes and improvements welcomed the students, such as a new parking lot layout, bathroom pass procedure, and schedule. Seniors now enjoy the new privilege of leaving 2 minutes early every day, easing the struggles of a crowded parking lot. During the start of the day, seniors attended an assembly to welcome them into their last year at Midlo, while underclassmen attended their homeroom classes, during which they underwent the usual beginning of the year procedures. Following this, each student traveled about the school to their new classes and enjoyed meeting their next round of teachers and classmates.
Midlothian High School boasted a fantastic first day of school, with many more excellent days to follow, as students begin to reorient themselves into their school routines and take on the 2019-2020 school year.
About the Contributors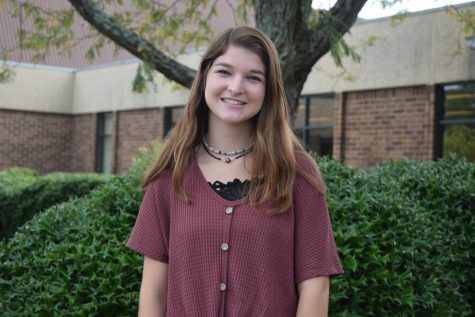 Ashley Manheim, Midlo Scoop Editor-in-Chief
Ashley Manheim, Editor-in-Chief, Class of 2020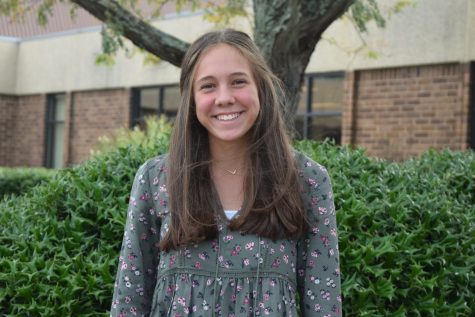 Lauren Cassano, Midlo Scoop Staff
Lauren Cassano, Class of 2022