Boys Lacrosse Celebrates the Class of 2019
Boys Lacrosse Senior Night 2019
On Wednesday, May 1, 2019, Midlo Boys Lacrosse recognized their seniors in a home game against the James River Rapids. Prior to the game, the athletes took time to show their appreciation for the thirteen seniors graduating in June. Posters hung on the fence, decorated with pictures of each senior. An announcer shared each boy's name, their aspirations for the future, and their favorite memories from their years on the team. Each walked with their parents through a tunnel of beaming teammates with a yellow rose in hand.
Following the festivities, the Trojans took the field for their Senior Night game against the Rapids. After the blow of the whistle, Midlo possessed the ball off the face off. Juniors Derek Christmas and Zach Harriman started off the game by scoring back-to-back goals, bringing the score to 2-0. James River immediately reciprocated with a goal, but Midlo held strong. Standout goalie Oz Potter kept the balls from entering the goal and held the defensive line strong.
In the second quarter, James River pulled ahead with a goal, tying the game. Will Pomeroy assisted Bryson Miller who ripped a shot, which pulled Midlo ahead with the score of 3-2. They continued this momentum as Christmas used his speed to run down the field on a fast break. Miller followed this with another goal, bringing the score to 5-2. Following this, River whipped the ball around on Midlo's defensive end and scored with quick passes. Harriman helped maintain their lead by scoring at half, leaving the score at 6-4. Throughout the rest of the tight game, Midlo kept their lead and ultimately emerged as winners with the score of 12-9.
When asked what he felt after winning an intense game against Midlo's rival, senior James Mills answered, "fulfillment." This proved a memorable night for the seniors, as they crushed the competition. They will continue to serve as strong leaders and players on the team, as they have for the past years. The Class of 2019 hopes to go far and end their final season with a bang.
Midlothian Boys Lacrosse Senior Class:
Chris Sawyer
Casey Branin
Will Pomeroy
James Mills
Colin Bischoff
Will Morris
Austin Belt
Dylan Fox
Bryson Miller
Liam Wasson
Elyas Aldughaish
Joseph Hester
William Heslink
About the Contributors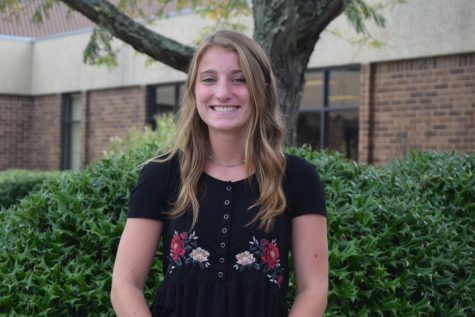 Maddie Burke, Editor-in-Chief
Maddie Burke, Editor-in-Chief, Class of 2021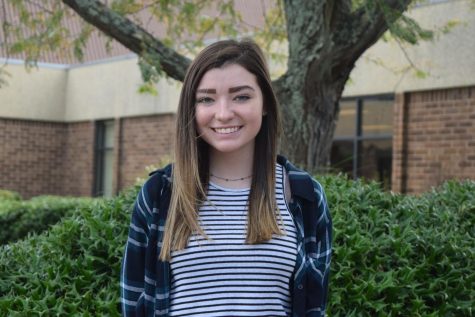 Emily Vanlandingham, Midlo Scoop Staff
Emily Vanlandingham, Class of 2021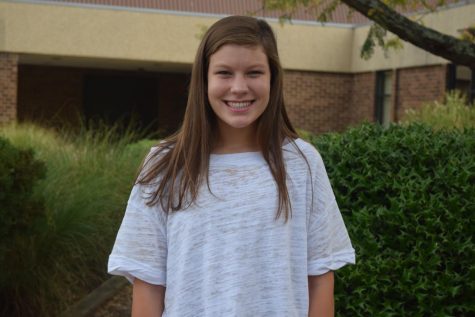 Zoe Kopidis, Midlo Scoop Photography Editor
Zoe Kopidis, Class of 2020