Warriors Continue Magical Season
Steph Curry-led Warriors begin Playoff Run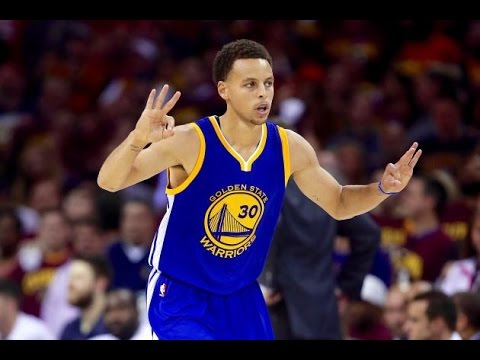 The sprinkle of rain and blooming of flowers at the start of spring indicates the kickoff of the annual NBA playoffs. This NBA season has created more excitement than ever with both the San Antonio Spurs and the Golden State Warriors having legendary seasons. The Warriors finished the year with the best record in NBA history of 73-9, surpassing the 95'-96' Michael Jordan-led Chicago Bulls. This accomplishment would not have been possible without Warriors star Stephen Curry.
As the season began, few people knew what kind of season sharp-shooter Steph Curry was in for.  As a small 6-3 Point Guard out of Davidson, Curry has quickly solidified himself as the best shooter the NBA has ever seen, while also racking up his 2nd straight Most Valuable Player Award at the end of the regular season. His 402 three pointers made this year shattered the previous record of 286 set by none other than Steph Curry himself.
After a successful regular season, the Warriors entered the playoffs as a 1 seed, hotly trailed by the San Antonio Spurs in the Western Conference. In the Eastern Conference, the Cleveland Cavaliers took the 1 seed led by freak athlete Lebron James. With these three teams as top contenders for an NBA Title, the NBA Finals will be full of excitement.
The first round of the playoffs ended with few upsets; however, it was headlined with the Warriors losing Curry to a sprained knee after an awkward slip at midcourt in Game 4 of their series against the Rockets. This injury has transferred over to their series against the Trail-Blazers, as Curry missed the first 4 games with his nagging knee injury.
With the second round of NBA series well underway, most games are tightly contested. The Cavaliers are the exception, beating the Hawks in four games; however, the Spurs and Thunder series is up for grabs. The Steph Curry-less Warriors have a slight 2-1 lead over Portland and look to close out the series very soon. With Steph Curry returning and the continued excellence the Warriors have played with, the end of this year's playoffs could go down as one of the greatest ever seen.
About the Writer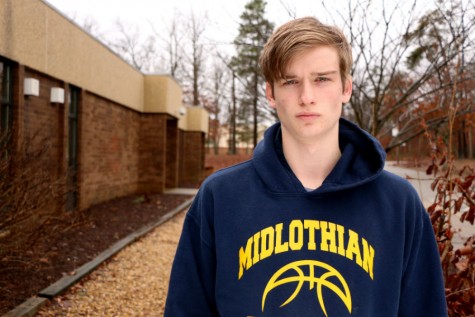 Lucas Via, Sports Editor
Lucas Via, Sports, Class of 2017