Collins Earns March Employee of the Month
Mrs. Shea Collins, Midlothian Activities Director: March Employee of the Month
Midlo's March Employee of the Month, Mrs. Shea Collins, brings energy to our school, works hard to involve students with school events, and has implemented creative ideas to celebrate student accomplishments, such as bringing teams out on signing day and enthusiastically giving updates each morning during the announcements. Waking Midlo up each day, Mrs. Collins always brings the energy, enthusiasm, and volume.
What does it mean to you to win Employee of the Month?
I was very surprised but happy at the same time. I'm thankful and blessed that others see my hard work.
Why did you choose to become an activities director?
I applied for the job as a long shot, but have always been involved in sports in high school and college. After I got the job, I knew that I had found a job I enjoyed.
What made you choose Midlo?
I think the time was right for a change. I had worked at Midlo before and welcomed the opportunity to return.
What's your favorite part about being the activities director here at Midlo?
The people on all levels-coaches, administration, teachers, support staff, etc.
Where did you go to college?
Virginia State University
What do you enjoy doing when you're not working?
I love shopping, watching sports, and spending time with my two sons.
What's a fun fact about yourself?
I've run the Monument Ave 10k for 7 years straight!
Congratulations, Mrs. Collins!
About the Contributors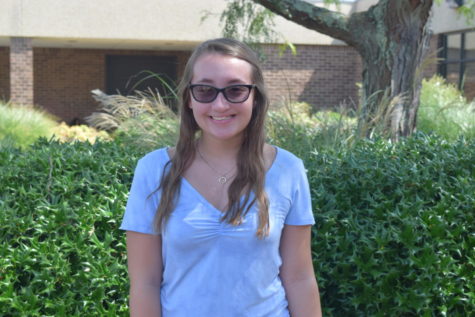 Sarah Moskovitz, Midlo Scoop Staff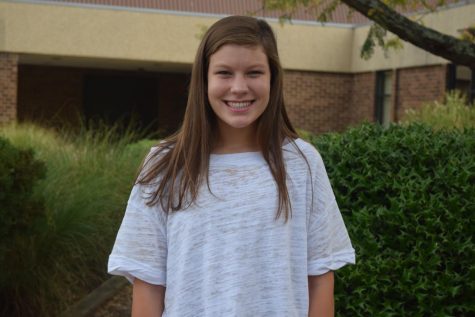 Zoe Kopidis, Midlo Scoop Photography Editor
Zoe Kopidis, Class of 2020