Are You Ready to Battle?
Battle of the Spirit Colors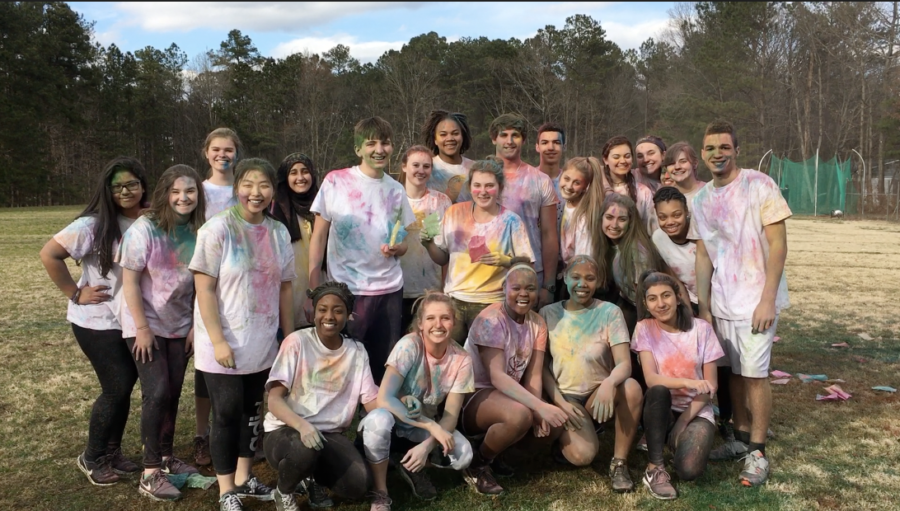 Midlo's Health & PE Department and Student Wellness Action Team are sponsoring the Battle of the Spirit Colors, which will take place on Wednesday, March 20, 2019, at 3:00 pm.   It is our hope to improve the fitness room for the students and faculty with the money generated from this fundraiser.
We have 2-weeks to help our school raise money.  At the end of the two weeks, all students who participated in the fundraiser and raised at least $30 will take part in the Battle of the Spirit Colors. Students will earn points for their respective grades for the Spring Pep Rally, and participants will have the opportunity to win raffle tickets, color packets, and other prizes. There will be a ton of music, color powder, and, of course, FUN!!!