Babashak and Morgan Earn Regional Recognition
2019 Best Female Athlete and Best Coach of a Female Team
On February 9, 2019, the Midlo Indoor Track and Field team competed at the Regional 4B Championships, and the Lady Trojans emerged as the Regional Champions. Led by coaches Stan Morgan, Dan Ward, and Matt Hutchings, athletes won multiple regional titles and earned many points for Midlo. At the conclusion of the meet, Erin Babashak won Best Female Athlete, and Coach Stan Morgan earned the award of Best Coach of a Female Team.
Senior Erin Babashak has competed on both the Indoor Track and Field and Outdoor Track and Field teams for four years and is no stranger to high levels of competition. She has qualified for seven state championship meets and two national championship meets; these achievements, coupled with her academic performance, led to an opportunity to learn and compete at James Madison University next year. At the collegiate level, she will compete in the pentathlon and heptathlon for JMU. At the 2019 Region 4B Indoor Track Championship meet, Babashak competed in four individual events and two relay events, contributing fifty points to Midlo's score. Her stellar performance at this meet separated her from all other athletes, allowing her to earn the title of Best Female Athlete.
Coach Stan Morgan has coached for Midlothian since 1987 and earned an induction into the Virginia High School Hall of Fame. With Midlothian, he has won multiple state titles, and at the 2019 Region 4B Indoor Track Championship Meet, he was recognized as the Best Female Team Coach. He earned this award for a multitude of reasons, but primarily because he, alongside Coach Ward and Coach Hutchings, has won twelve out of the past fourteen Regional Indoor Track Meets.
Congratulations, Erin Babashak and Coach Stan Morgan!
About the Contributors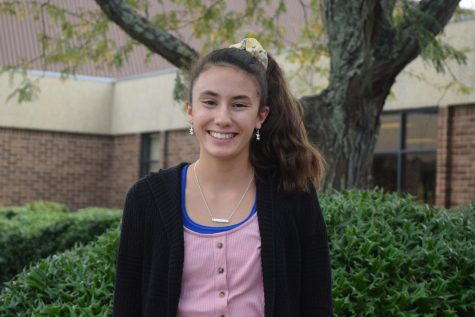 Katherine Krievs, Editor-in-Chief
Katherine Krievs, Editor-in Chief, Class of 2021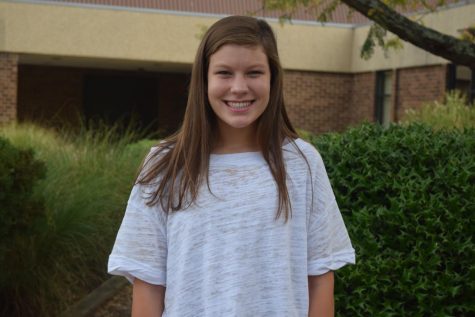 Zoe Kopidis, Midlo Scoop Photography Editor
Zoe Kopidis, Class of 2020