Offering the Gift of Life
2019 Annual IB Blood Drive
On January 24, 2019, Midlothian High School IB teamed up with Virginia Blood Services to host the annual Midlo IB Blood Drive from 9:15 AM to 3:15 PM in Midlo's auxiliary gym. Students who wished to donate first had to meet certain requirements, such as: minimum age of 16 years old,  a signed consent form, a weight of over 110 lbs., and a photo ID. Professional nurses on staff took blood samples to check for any abnormalities and helped guide first timers, as well as those who had previously participated in the blood donation process.
IB Coordinator Mr. Mark Spewak and Midlothian's IB program hosted this event with Virginia Blood Services to help save lives, as each volunteer's donation helps approximately three people. Tray Davis donated blood for the first time, describing the experience as "the highlight of [his] day and probably the best decision [he] ever made." Brandon Brown returned for his second year of donating, commenting, "It makes me feel good about what I am doing."  
A Red Cross employee named Dorothea describes working with high schoolers as "being around the future of our world" and enjoys coming to high schools and working with the youth for a better cause.
After students finished the donation process, parents and volunteers handed out snacks and t-shirts, thanking them for their kindness. The IB program plans to host another successful blood drive for Midlo students next year in partnership with Red Cross and Virginia Blood Services.
About the Contributors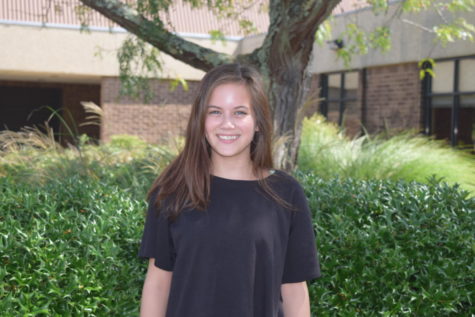 Caitlin Woods, Midlo Scoop Staff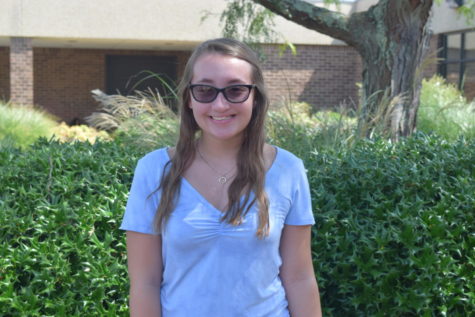 Sarah Moskovitz, Midlo Scoop Staff