Throwing Heat
Midlothian's Baseball Team Off to a Hot Start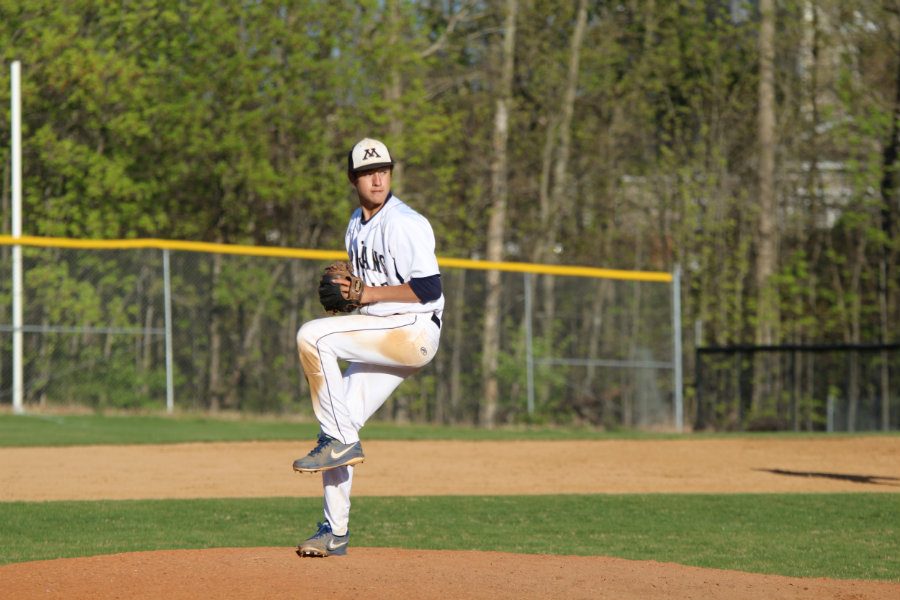 Midlothian's baseball team went into the playoffs last year on a hot streak, which ended abruptly by a loss to Monacan in the first round of the conference tournament. The momentum gained at the end of the regular season has revved back up this year with a strong start of 7 -3.
This season has already provided excitement on all levels. To start the season, they fought Atlee in an intense nail biter. An epic 10-run 6th inning helped to propel the Trojans to victory. Not only did the Trojans beat a good Atlee team, but junior 3rd Baseman Eric Piccuci described how they improved as a team, "It was a great comeback, but I think we also grew a little as a team at the end of that game." The Trojans went on with the momentum from that game to win the next two games as well.
On April 11th, even more excitement surrounded the Trojan baseball team. Senior Thomas Rysedorph pitched a no-hitter against a talented Powhatan squad. This is an impressive feat that many great pitchers never can accomplish. Rysedorph struck out nine and walked one on the way to an important conference victory for the Trojans. This performance gave Rysedorph a spot on the Richmond Times Dispatch "Hot Shots of the Week"  list. Impressive pitching outings like this could lead to an eventual state title in the near future.
Three straight victories have allowed the Trojans to develop some mid-season momentum. With Longwood baseball commit Grant Keller batting above.500 and the addition of excellent pitching and fielding from the rest of the team, Midlo has a real opportunity to do something special. The focus that many athletes on the team have accompanied by great leadership from first year coach, Lee Latham, will surely help continue this splendid stretch of baseball.
About the Writer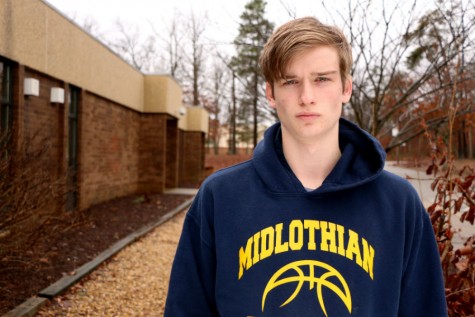 Lucas Via, Sports Editor
Lucas Via, Sports, Class of 2017