Chromebooks Roll Out to Midlo High for Another Year
2018 Chromebook Distribution
Thursday, September 6, 2018, marked the reunion between the students of Midlothian High School and their beloved Chromebooks through the Chromebook distribution for the 2018-2019 school year. During first period, students poured into both the open and closed commons to collect their new devices along with a charger and case. One by one, each grade filed into lines to receive their laptops, allowing for a smooth roll out.
Following this, students immediately headed back to their first period classes to familiarize themselves with their new Chromebooks. Many consider the county's  investment in technology as money well spent, as both students and teachers continue to utilize the Chromebooks to increase productivity and stay organized. This year, Midlo introduced a new brand, switching from Dell to Lenovo. The students of Midlo have mixed feelings on this new model. Sophomore Isabella Benton believes that the new laptops are "too small," while freshman Lizzie Anderson disagreed, believing the new models are both "lighter and nice".
For the countless students keeping up with the demanding classes at Midlo, the Chromebooks have become an essential tool for students to stay on top of their work. Junior Sarah Hardiman reflected on this, stating, "I like using my Chromebook because Google Calendars helps me stay on top of my assignments, and I like being able to take notes on a computer". Freshman Lawson Barefoot agrees, saying she likes them because it is "faster to type stuff than writing on paper".
Access to the internet through the Chromebooks has unlocked access to numerous resources, such as Google Drive, where students can create and organize files, and Google Classroom, where teachers can connect with their classes by assigning and receiving work from their students. Other online sites, such as Quizlet and its digital flashcards, prove helpful as study tools.
As the fourth year of Chromebook use in Midlothian High School begins, Chromebooks will continue to enhance the students' learning experience for the 2018-2019 school year.
About the Contributors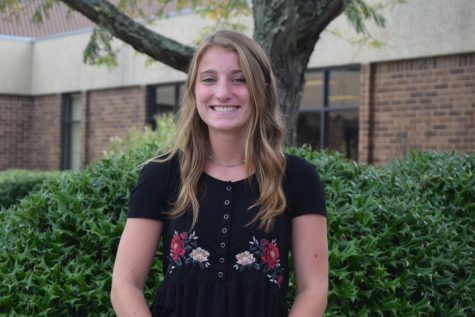 Maddie Burke, Editor-in-Chief
Maddie Burke, Editor-in-Chief, Class of 2021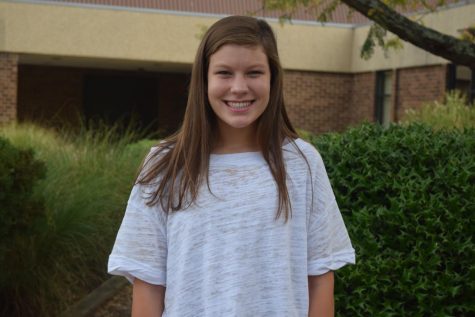 Zoe Kopidis, Midlo Scoop Photography Editor
Zoe Kopidis, Class of 2020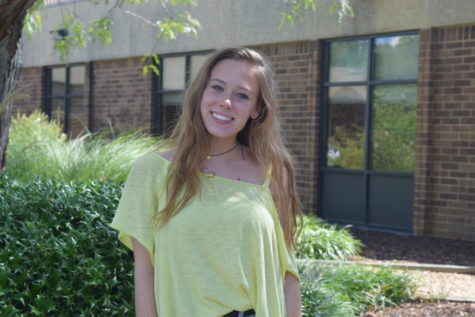 Sophie King, Midlo Scoop Photographer
Sophie King, Class of 2019