Midlo Medford Basketball Celebrates Successful Season
Hang on for a minute...we're trying to find some more stories you might like.
The month of May had an electrifying start at Midlo. On Wednesday, May 2, 2018,  Midlo's Medford Basketball team,  supported by fellow friends, family, and faculty members, gathered in the Midlo library to celebrate a great year.  Throughout the season, players, coaches, and cheerleaders gave their best effort for every game and practice, and during the awards ceremony, each participant was recognized for his or her contributions. Congratulations to everyone who participated and played during the 2018 season of Medford Basketball.
Midlo Medford Basketball
Players
#1- Vincent Biamonte
#2- Will Perkins
#3- Sarah Arthur
#4- Stephen Patton
#5- Tiara Criss
#11- Myles Howard
#12- Jordan Thompson
#13- David Heinen
#14- Terence Reynolds
#15- Justice Douglas
#20- Geoffrey Baskenville
#21- Josh Burkes
#22- Kuttrell Sheppard
#23- Liam Altizer
Cheerleaders
Amanda Nimmons
Dani Bell
Lynsie Dinsmore
Stephanie Kulyk
Amanda Legere
Kiyanna Deleon Guerrero
Emily Locklear
Tynekal Avens
Gabriel Green
Coach
David Brohl
About the Writer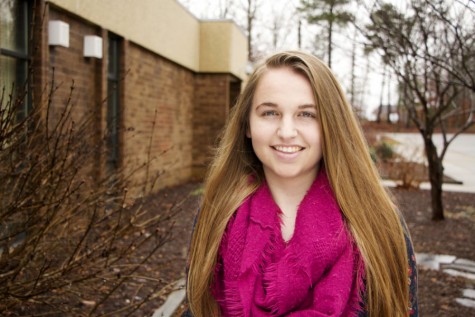 Merrill Livingston, Midlo Scoop Staff
Merrill Livingston, Class of 2018