Midlo Students Qualify for Statewide Economics and Personal Finance Competition
The Governor's Challenge in Economics and Personal Finance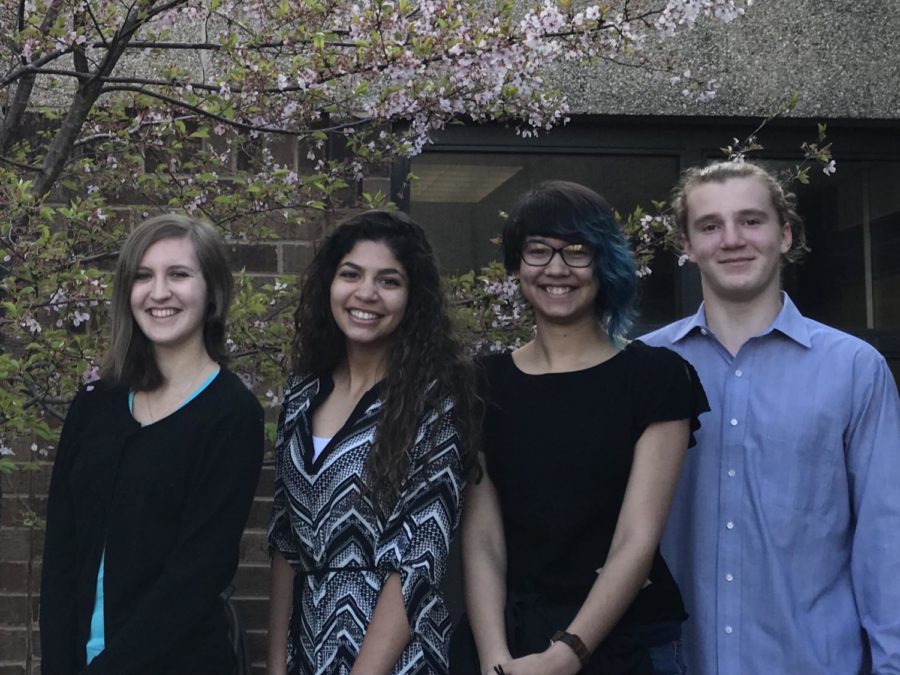 Immediate Press Release
Midlothian, VA — Midlothian High School has won a spot in The Governor's Challenge in Economics and Personal Finance, a rigorous statewide competition to be held Friday, April 20th at Capital One in Richmond.
Midlothian High School is one of several teams from across Virginia that will test their knowledge of economic concepts and apply their skill in personal finance at the day-long competition.  The Midlothian High School team, advised by teacher Monica Van Arsdale, earned an invitation to the championship round, following an online competition conducted by the Virginia Council on Economic Education (VCEE) in association with the Office of Governor Ralph Northam.  VCEE is a nonprofit public-private partnership focused on enhancing economics and financial education in grades K-12.  Regional winners in each division and other high scoring teams were invited to participate in the "live" championship challenge.
"This is great recognition for the students and a way to reinforce the key concepts we learn in class," says Monica Van Arsdale. "Understanding the particular role they play in the economy has been eye-opening and empowering for students."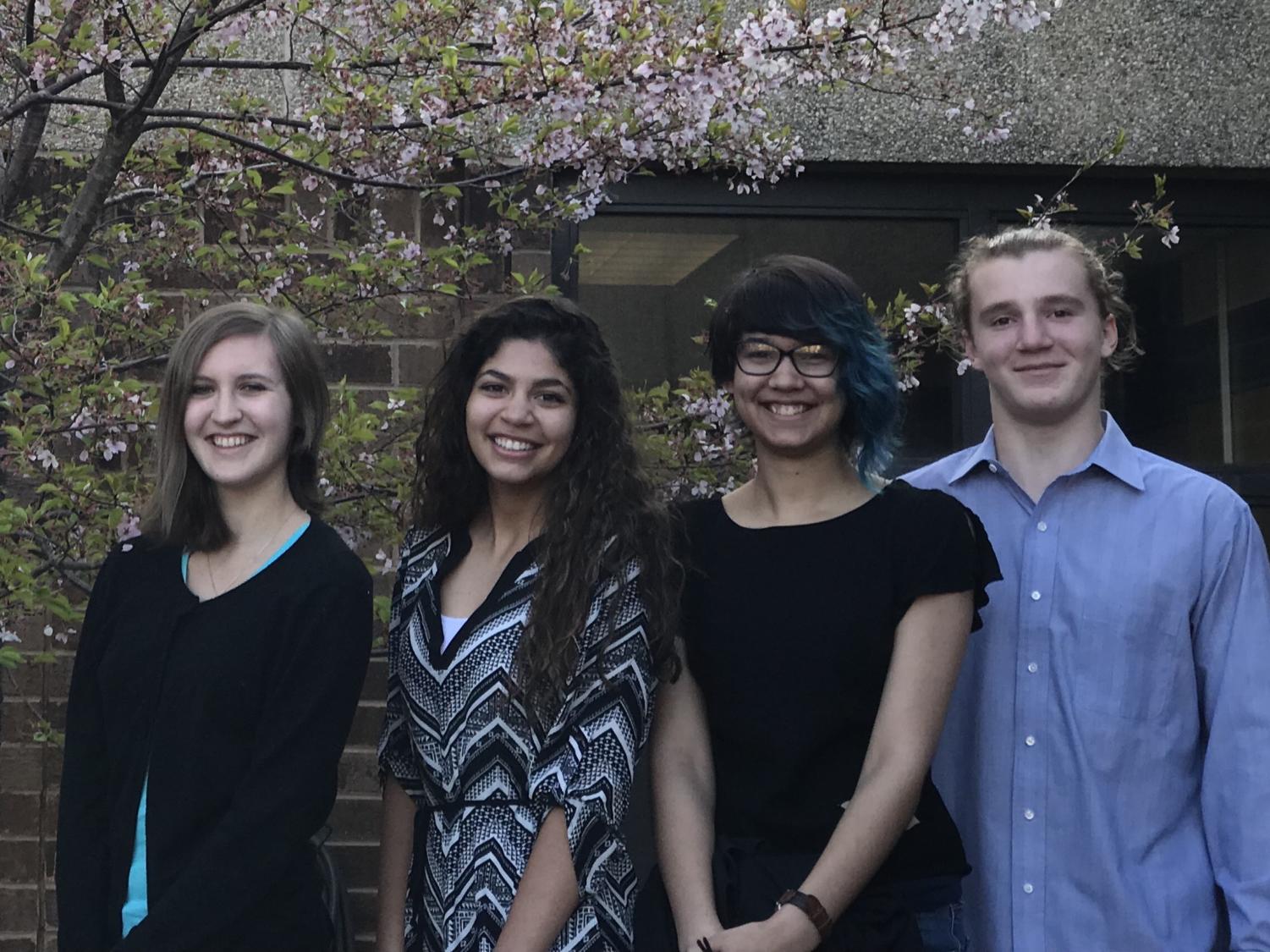 Students on the team include: Miranda Houston, Alessandra Taliaferro, Victoria "Ruby" Willoughby, and Evan Fournet.
The Challenge brings classroom concepts to life for students.  "Learning about economics and how it relates to their lives helps students realize they already participate in the global economy," said The Honorable Atif Qarni, Virginia's Secretary of Education.  "Applying these concepts leads to more informed buying and saving decisions on the part of students. They make better choices when planning for their future, including college and job choices as well as the ability to be more reasoned voters."
The Governor's Challenge will take place at Capital One in Richmond, Virginia.  For more details, visit VCEE's website at www.VCEE.org or contact Judi Crenshaw at (804) 827-7402.
"We greatly appreciate the financial support provided by Capital One," said VCEE Executive Director Daniel Mortensen "and the Virginia Lottery for sponsoring the teacher luncheon.  Without it the Challenge would not be possible.  We also greatly appreciate the teachers who make it possible for students to participate and the extra effort on their part."
The Virginia Council on Economic Education (VCEE), a nonprofit organization, provides Virginia's K-12 students with the economic knowledge and financial skills needed to thrive in our dynamic economy. By providing quality training and up-to-date resources, VCEE partners with teachers and school divisions to help students develop decision-making skills needed to be informed consumers, productive employees or innovative entrepreneurs, thoughtful investors, and reasoned voters. www.VCEE.org