Trojans Lacrosse Dominates Against Chiefs
On Wednesday, March 28, 2018, both the boys and girls Trojan lacrosse teams battled it out in a double header home game against the Monacan Chiefs. In the past years, Midlo has proven victorious against the Chiefs and were set on keeping up their winning streak this season. Both teams played a successful game, shutting down their opponents.
The girls took the field first at 5:30, with the expectation of tipping their 1-1 record with another win. Monacan came out with the first draw, carrying the ball to goal and scoring in an upset. Midlo quickly regrouped, gaining possession on the next draw. Team captain Liv Harriman took control on low attack, feeding the ball and allowing Midlo to rack up their points off of numerous assisted goals. Stand out seniors Katie Call and Emily Smith played key roles on attack, performing intelligent cuts and making powerful shots on goal. By the end of the first half, Midlo executed its offensive plays well and were able to shut down their opponents, leaving the score at 16-5. Throughout the second half, the Trojans slowed down the game in an attempt to keep the 11 point gap. They proved successful, holding the ball on the offensive end, only allowing Monacan to score once more. As the buzzer signaled the end of the game, the Trojans ran to embrace goalie Bryce Naiman in a celebration of their 18-6 win. 
Immediately, following the girls game, the boys game was off to an lively start. At the blow of the whistle, Midlo and Monacan fought for the ball as the face off began. From the beginning, Midlo took exceptional control on the face off, able to bring the ball down to the offensive end. The first minute of the game consisted of the ball volleying back and forth on the field, until Trevor Christmas took possession and ripped the first goal. As the game progressed, stand out Bryson Miller racked up Midlo's points with multiple shots and assists within just the first quarter of the game. With control on the face off and phenomenal interceptions on the defensive end, Midlo carried out the rest of the game with the ability to maintain possession of the ball, working the ball around in a series of quick passes and shots. As the clock ran out, The boys took the win with an astonishing score of 18-3, turning their record into 3-1. Captain William Sayegh expressed his feelings on the win, commenting, "I thought we had a really good performance, and I hope we can carry our success following spring break."
Both teams are scheduled to rival the Chiefs once again later in the season and hope for yet another win. Each is busy in preparation for games against Cosby that will take place after break on Monday, April 9, 2018.
About the Contributors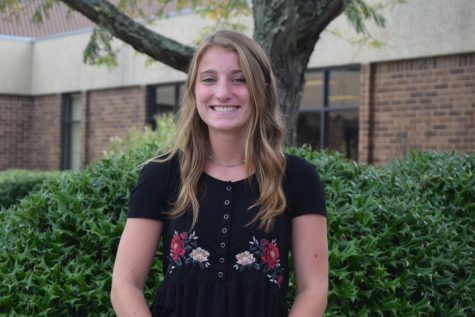 Maddie Burke, Editor-in-Chief
Maddie Burke, Editor-in-Chief, Class of 2021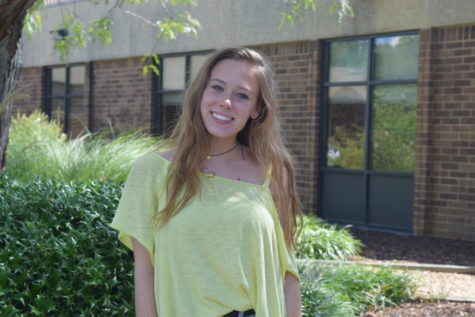 Sophie King, Midlo Scoop Photographer
Sophie King, Class of 2019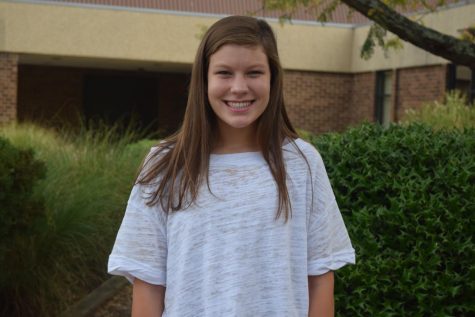 Zoe Kopidis, Midlo Scoop Photography Editor
Zoe Kopidis, Class of 2020