Enjoying the IB Experience
International Baccalaureate (IB) Annual Shadow Day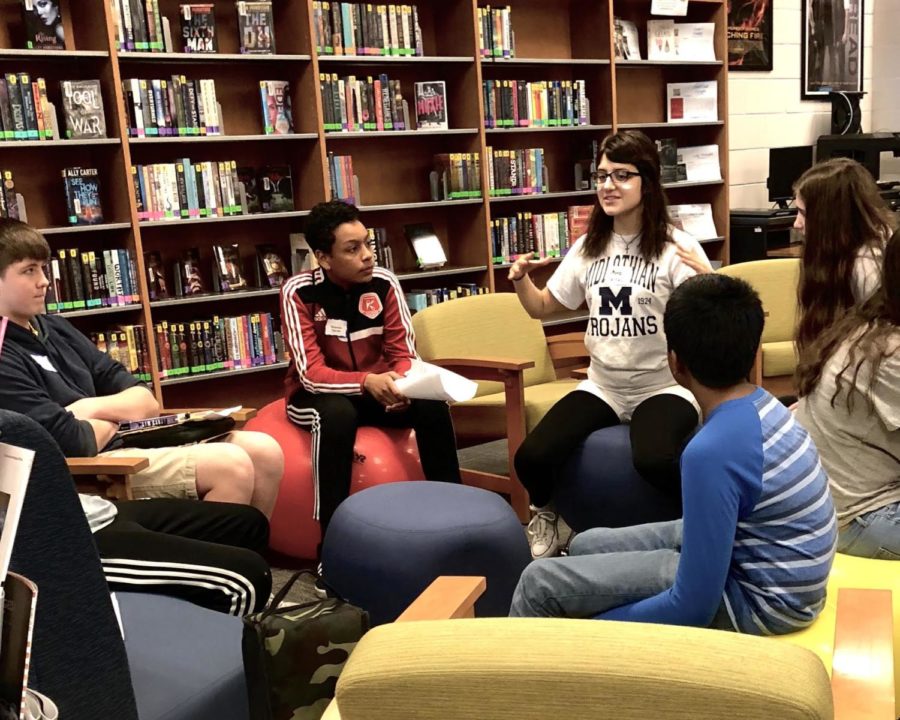 Every year, numerous prospective applicants are accepted into Midlo's International Baccalaureate (IB) program after careful review of each possible student. On Monday, March 19 and Friday, March 22, the IB program hosted the IB Shadow Day for accepted students looking to further understand the challenging, yet rewarding, program. Students from schools within and outside of the county came to Midlo for the opportunity to experience the rigor of IB and the life of a student at Midlo as an IB student.
To commence the event, IB coordinator Mr. Mark Spewak, IB teachers, and IB student volunteers assisted the accepted students by assigning each of them a carefully articulated schedule of the school day. Through their schedules, the students were able to experience all class types, ranging from world languages to the arts. As they traveled from class to class, each new student met with current IB students, while discussing the IB curriculum and life at Midlo in general.
The IB Shadow Day not only allowed students to walk the halls of Midlo, but it allowed them to experience an IB classroom setting. Based on their observations, the new students enjoyed a preview of the IB curriculum and the inner-workings of the program itself.
About the Contributor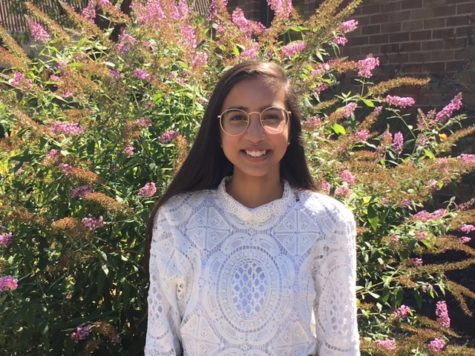 Nabiha Rais, Copy Editor
Nabiha Rais, Class of 2019