Midlo Dances Its Way Into Spring
On March 3, 2018, students gathered at Midlothian High School for a night of dancing, singing, and lots of fun at the 2018 Midlo High Spring Fling Dance.  For freshmen, sophomores, juniors, and seniors alike, it definitely proved a night to remember with great music and unforgettable memories. The SCA, sponsored by Mrs. Katherine Goins, delivered another fantastic dance with great decorations for the students to enjoy. The open commons was filled with brightly colored balloons, building on the spring theme. Students began arriving around 7:00 PM. As the dance kicked off, all students brought their energy, ready to sing and dance to some of their favorite songs.
The D.J. closed the dance with a crowd favorite, Don't Stop Believing, during which students made the most of the last song of the night. When the dance came to an end at 10:00 PM, students began filing out of the open commons, feeling satisfied with the knowledge that they had spent their Saturday to the fullest with friends. Haley Hopkins refers to the dance as "the time of my life!". Katherine Phillips shares her favorite parts of the night as "singing and dancing with all my friends".  Alex Knorpp loved the dance's "good vibes" and Hillary Hettinger adored the Spring Fling's "cute decorations".  According to Fozi Shamsiev, "The dance was a lot of fun, especially when I crowd surfed.".
A big thank you to the SCA for providing another memorable, fun-filled night for Midlo students and faculty!
About the Contributors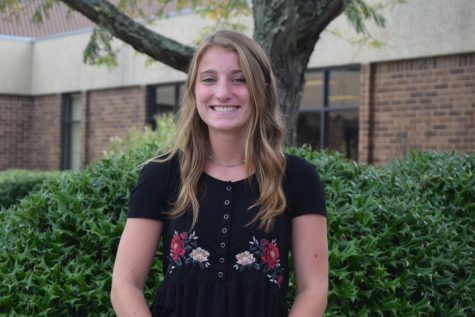 Maddie Burke, Editor-in-Chief
Maddie Burke, Editor-in-Chief, Class of 2021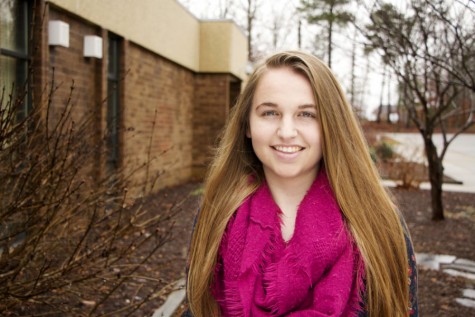 Merrill Livingston, Midlo Scoop Staff
Merrill Livingston, Class of 2018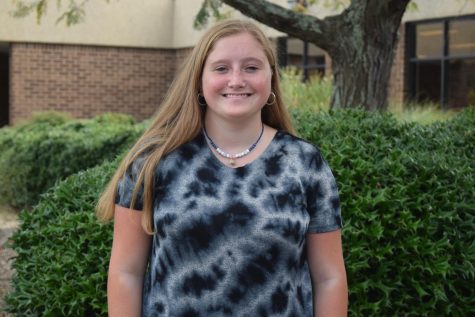 Emily Gundel, Midlo Scoop Staff
Emily Gundel, Class of 2021