Mrs. Bennett Earns February EOM Recognition
Mrs. Cammeron Bennett: Social Studies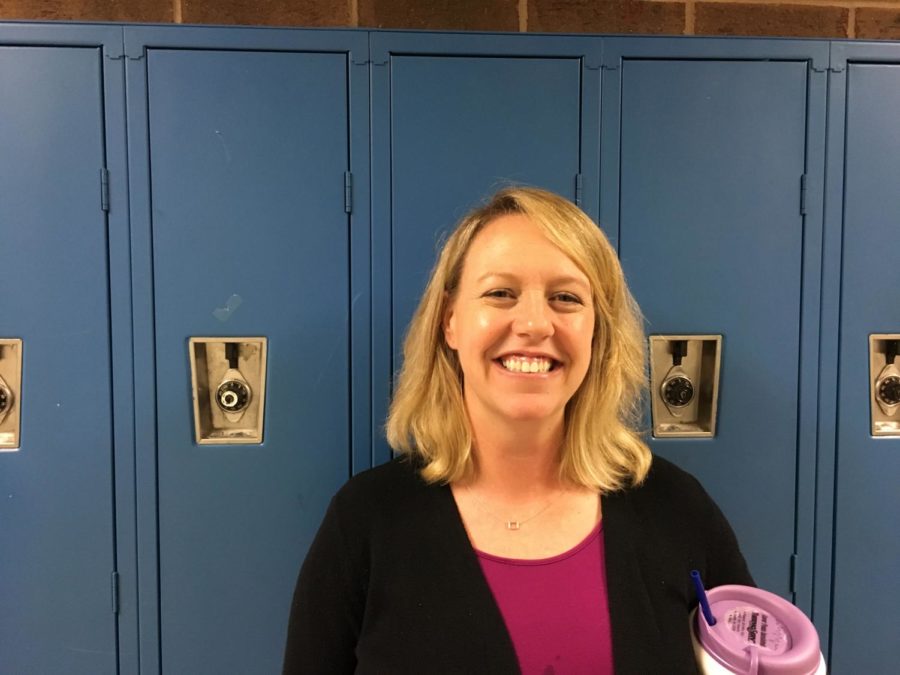 On February 5, 2018, Midlo Social Studies teacher Mrs. Cammeron Bennett received recognition as the February Employee of the Month. She received this honor because her peers described her as:  being innovative, having a positive attitude, giving input to important matters, advocating for the school's teachers and welcoming new ones, and breaking down barriers for students. Ms. Bennett would like to thank the Social Studies Department, administration, and her students, saying, "I couldn't ask for a better group of people to work with; they make even the stressful days fun.".
Mrs. Bennett works hard in creating an open dialogue in her classroom about history and how it relates to today. Her goal is to always challenge students in their thinking and help students create long-term study practices that will aid them in being successful in the future. Her reaction to being given the award is feeling humble, joyful, and lucky for being surrounded by such a great group of professionals and amazing students.
Outside of school,  her number one passion is soccer. Not only did she play, but she also coached for 13 years. She spends her downtime with her husband and her two daughters, Aaliyah and Madyson, at home. Her hobbies while at home include: gardening, riding her bicycle, and travelling. Mrs. Bennett says, " I grew up in Northern Virginia, went to JMU, and took a small risk to move to Richmond.  At 24 years old,  I knew almost no one in this town but wanted to try something new.  I became an incredibly lucky woman when I was hired to teach at Midlothian HS.  I have never regretted the risk I took and couldn't imagine not being at Midlothian.".
Thank you for your hard work and contribution to students and faculty, Mrs. Bennett!
About the Contributors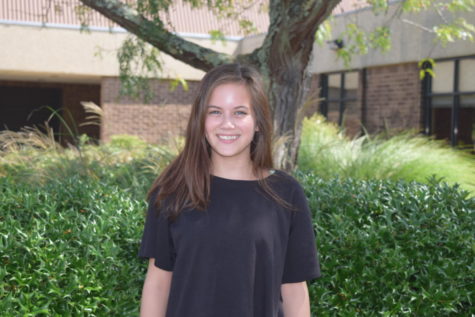 Caitlin Woods, Midlo Scoop Staff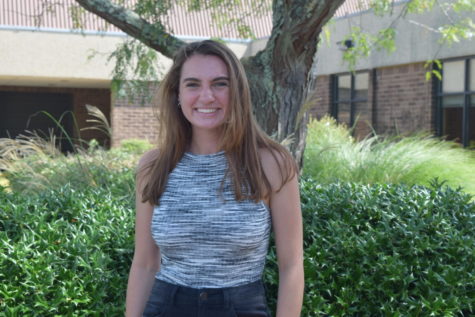 Carrie Rowley, Midlo Scoop Staff