@GoMidlo February Students of the Month
Justin Penn and Katie Daniluk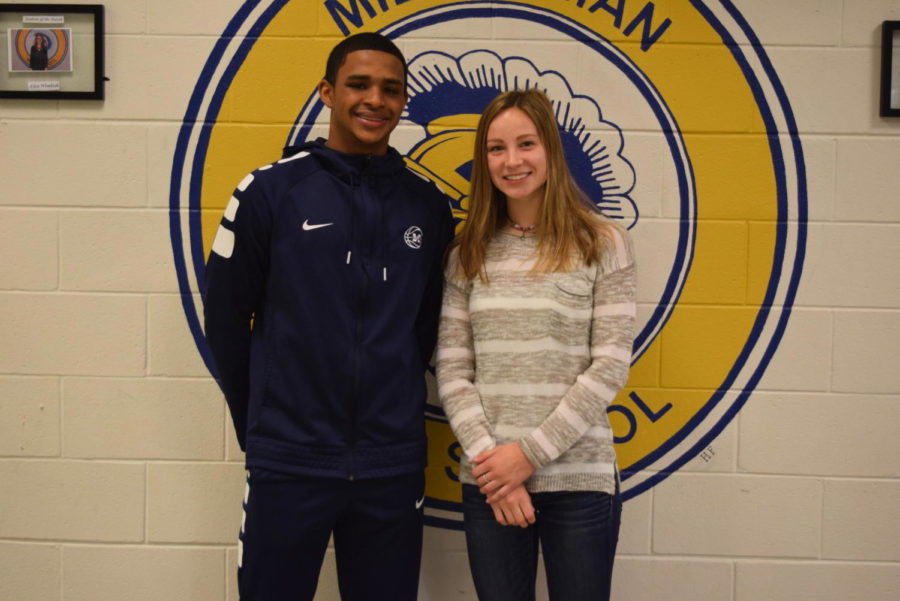 Congratulations, Justin Penn and Katie Daniluk, Midlo's February @GoMidlo Students of the Month!
Our February male student of the month comes to class prepared with a positive attitude daily. His teachers note his thoughtful and enriching contributions to every classroom discussion. Additionally, he rose to his leading position in his Trojan Nation group and proved an excellent role model for the freshmen. Congratulations, Justin Penn!
Our February female student of the month has a strong work ethic, works well with her peers, and never gives up on a challenge. Her teachers describe her as kind, involved, attentive, and prepared. During her leadership role for her Trojan Nation group, this student provided an exceptional role model for her freshmen. Congratulations, Katie Daniluk!
About the Contributor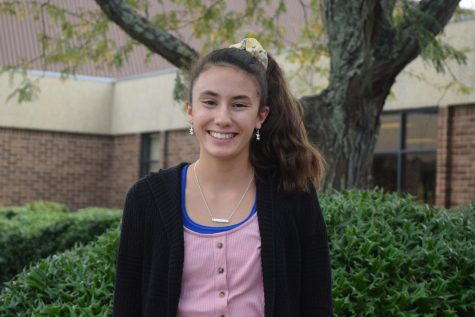 Katherine Krievs, Editor-in-Chief
Katherine Krievs, Editor-in Chief, Class of 2021