What's Your Plan For Valentine's Day?
Hang on for a minute...we're trying to find some more stories you might like.
 As Valentine's Day approaches, students start making plans for the one romantic holiday of the year. The Midlo Scoop staff polled students and faculty about their plans:
What are you doing for Valentine's Day?
"Being lonely and sad" –Sarah Ruotolo
"Playing X-box" -Ben Wrobel
"Making ramen with my family" –Angela Um
"Celebrating a Galentine's Day" –Emily Truong
"Getting my girlfriend flowers" –Herman Krebs
"Getting my learner's permit" -Zander Hesch
"Playing tennis with friends" –Sherinne Zhang
"Crying by myself" –Amanda Riddle
"Just going to have some fun with friends" –Abi Allums and Gurleen Jaswal
"Taking myself out to dinner" –Ms. Dawson
"Getting the Bang Bang Shrimp Wednesday special for take out and sharing it with my special Valentines, my husband and sons" –Mrs. Murfee
"Having a home-cooked meal with my husband and avoiding the rushed Valentines Day dinner" –Mrs. Mazzanti
"Going to work because we're independent women" –Hannah Tucker and Sophie Louis
"Getting sushi with Marisa" –Anna Chen
"Just celebrating together" –John Buban and Sasha Kahn
"We're going to take each other out" –Caitlin Woods and Carrie Rowley
About the Contributors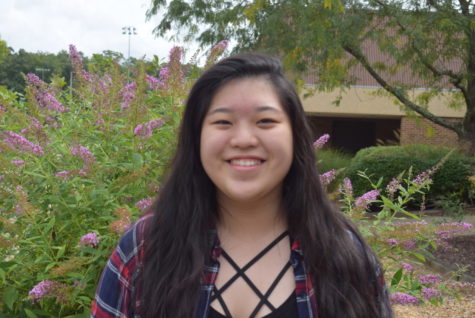 Anna Chen, Midlo Scoop Staff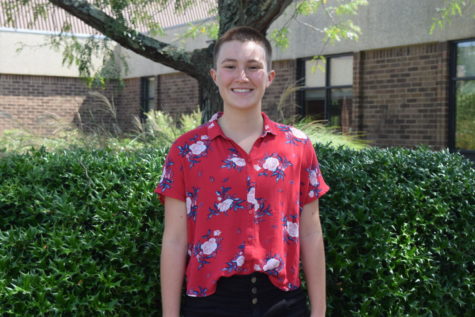 Marisa Ruotolo, News from the Classroom Editor