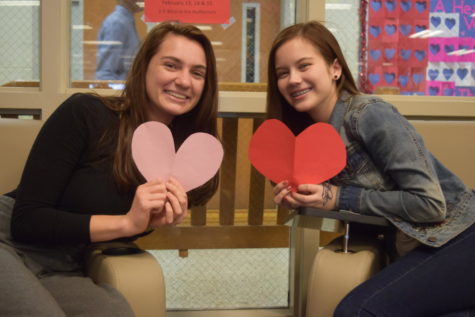 February 9, 2018

Filed under Student Life
 As Valentine's Day approaches, students start making plans for the one romantic holiday of the year. The Midlo Scoop staff polled students and faculty about their plans: What are you doing for Valentine's Day? "Being lonely and sad" -Sarah Ruotolo "Playing X-box" -Ben Wrobel "Making ramen with...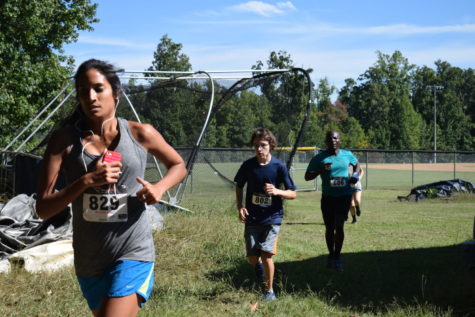 Nour Goulmamine, Midlo Scoop Staff

September 29, 2017

Filed under PTSO, Special Features
For over three years, the city of Flint, Michigan, has lacked clean water. On April 24, 2014, the government of Flint changed the water source from Lake Huron to the historically dirty Flint River in an effort to save money. However, they did not anticipate the effects of Flint River's acidic water...