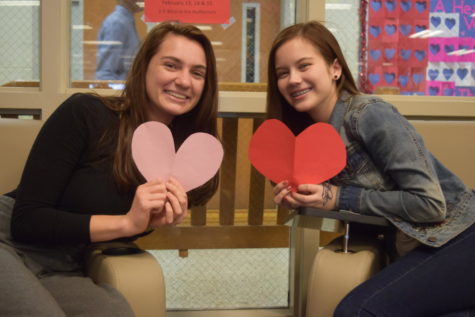 February 9, 2018
 As Valentine's Day approaches, students start making plans for the one romantic holiday of the year. The Midlo Scoop staff polled students and faculty about their plans: What are you doing for Valentine's Day? "Being lonely and sad" -Sarah Ruotolo "Playing X-box" -Ben Wrobel "Making ramen with...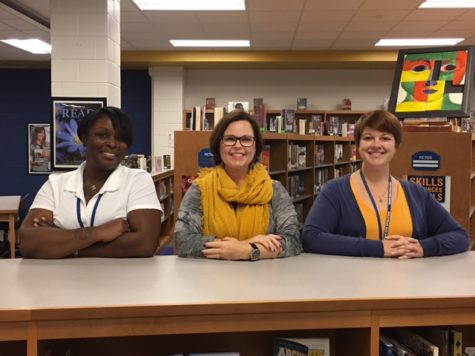 Carrie Rowley and Caitlin Woods

November 15, 2017
On Monday, November 13, Assistant Principal Mr. Robert Gifford announced the November Employees of the Month. Due to their hard work, enthusiasm, and creativity, the November Employee of the Month award was bestowed upon the Midlothian High School librarian team: Ms. Dawson, Ms. Mazzanti, and Mrs. Murfee...