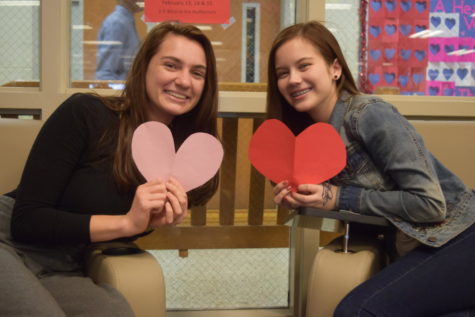 February 9, 2018

Filed under Student Life
 As Valentine's Day approaches, students start making plans for the one romantic holiday of the year. The Midlo Scoop staff polled students and faculty about their plans: What are you doing for Valentine's Day? "Being lonely and sad" -Sarah Ruotolo "Playing X-box" -Ben Wrobel "Making ramen with...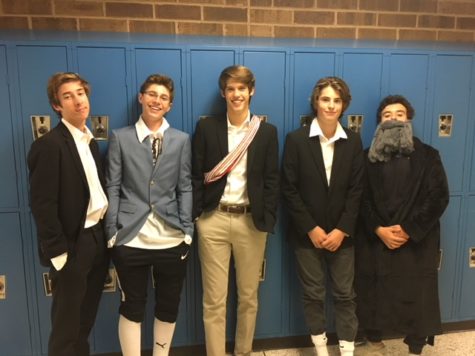 November 13, 2017

Filed under News from the Classroom
On November 2, 2017, Mrs. Cammie Bennett's Honors World History classes dressed up as their chosen historic figure from the Enlightenment Age. Students put on creative costumes, acted out their historic figure, and went around speaking to other characters over light refreshments. The small party transfo...