Give the Gift of Life
March Blood Drive: March 1, 2018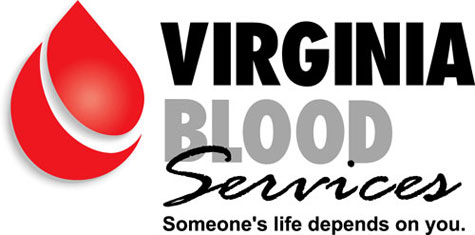 Are you interested in giving to our community and to our school?  By participating in Midlothian's Blood Drive, you can help save 3 lives while helping Midlo earn scholarship money at the same time.  On Thursday, March, 2018, the IB Program, along with Virginia Blood Services, will sponsor our second blood drive of the year in the auxiliary gym.  Donors must sign up in advance. Yes, you can donate if you donated during November's blood drive.
Students: To sign up, receive additional information, and a parental consent form, please visit the blood drive table in the Closed Commons during all lunches on Thursday, Feb. 22, 2018, and Friday, Feb. 23, 2018.
Parents: You can donate too! Please call Mrs. Walke, the IB secretary, at 804-378-2440 ext. 4148 to schedule a time to donate.