Winter Break Across the Sea
Amanda Chok Travels to Asia
As students and staff celebrated Winter Break and rang in the holidays, junior Amanda Chok made her way to Asia to celebrate the holidays halfway across the world. Chok had the opportunity to fly to South Korea and tour major cities like Seoul and Busan, before heading back to Malaysia to visit friends and family in Penang and Johor Bahru.
Looking back, Chok described her trip as an amazing and beautiful experience. Having the chance to try new and authentic food, meet new people, and revisit family and friends, which became one of the highlights for her 2017 year. "I made new memories that I'll carry for the rest of my life," she shared.
Where did you go, and what did you do there?
Over winter break, I went to South Korea and Malaysia. I went to Korea to travel and sightsee, and I went to Malaysia to visit my family who lives there.
What really stood out to you?
At each meal in Korea, the sauce was always the same, and there was kimchi wherever we went. At the end of the week, I was tired of eating the same tastes and kimchi, but overall, the food was very healthy and fresh. Also, it is absolutely freezing in Korea right now.  Since it is winter, it was snowing for most of the trip, and it was always between 10-20 degrees fahrenheit.
How long did you spend at each place?
I spent a full week in [South] Korea, and I traveled north, south, east and west. We went to the tourist attractions of each place. In the two weeks while I was in Malaysia, I lived at my friend's house in Johor Bahru and went to Penang, where my mom's friends lived.
What activities did you enjoy the most?
The activity I enjoyed the most was going around and eating different types of foods. I also experienced and learned about the Korean culture, and it was nice to eat their ethnic foods.
What did you think of the overall trip?
My winter break was lots of fun, and it was great to sight-see and visit my family, who I haven't seen in a few years. Winter break was relaxing because it was nice to get away from everyday responsibilities for three weeks and just get to relax and take time to recuperate [from] lack of sleep.
How would you summarize your entire vacation?
The flight to Korea was thirteen hours long, and an additional six to go to Malaysia. Good thing I love airplanes because the flight was so long and full of turbulence. Korea was so much fun because I went with my friends from Malaysia, and their food was really good. I got to walk down the streets of Myeongdong, and it was beautiful and a very good experience. It was freezing, but it was still a very memorable trip. I also went to Malaysia and spent most of my time with family and friends because I don't get to see my family that often. I loved spending time with them and appreciated them giving some of their holiday time to me.
About the Contributors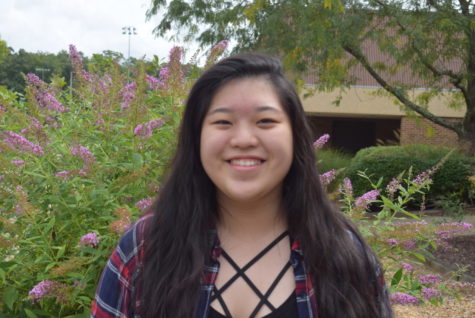 Anna Chen, Midlo Scoop Staff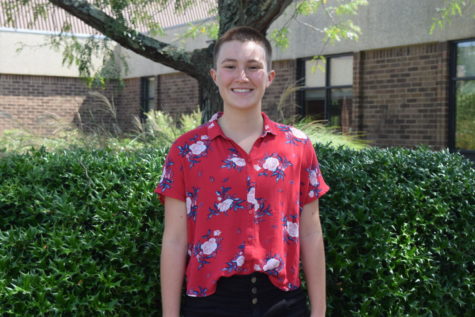 Marisa Ruotolo, News from the Classroom Editor