Medford Season Home Opener
Some of Midlo's bravest student athletes took the court against the Manchester Lancers in this year's first Medford basketball game. Students flooded the stands during their lunch periods in support of Midlo's unbelievably talented special needs student athletes. The atmosphere was incredibly uplifting, as special needs students stepped out of their comfort zone and into the spotlight, with the Midlo community of students, teachers and parents in full support.
Many of the players who are participating this year returned from last year's team, such as Vincent Biamonte, Will Perkins, Jordan Thompson, Miles Howard and Sarah Arthur. Many new faces, like Terrence Reynolds, Kuttrell Shepard and Geoffrey Baskenville, joined the fun for their first time. Stand out performances from Jordan Thompson and Justice Douglas carried the Trojans to an impressive 22-17 halftime lead.  However, the Manchester Lancers were just as eager to compete, and this led to an electrifying, energetic, and inspiring game for all of the fans who came out in support.
After sixty minutes of astounding heartfelt competition, the Trojans fell to the Lancers by a score of 38-37, but in this game, the fans nearly forgot the final score. After the game, as the teams lined up to shake hands, everyone from the players to the cheerleaders understood this was more than just a basketball game. This was a moment that brought the entire community together and gave the amazing special needs students an opportunity to enjoy the overwhelming support of the Midlo community.
About the Contributors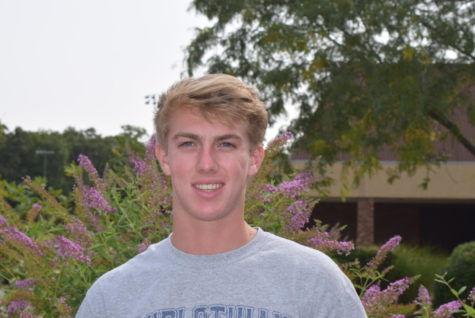 Riley Townsend, Midlo Scoop Staff
Riley Townsend, Class of 2018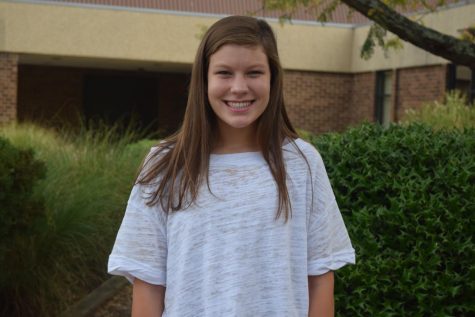 Zoe Kopidis, Midlo Scoop Photography Editor
Zoe Kopidis, Class of 2020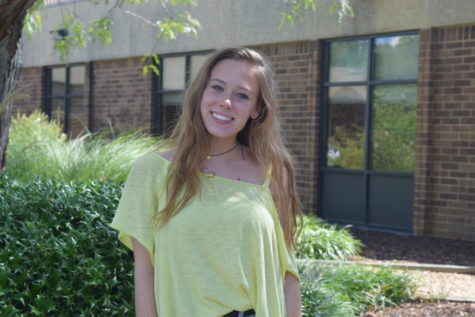 Sophie King, Midlo Scoop Photographer
Sophie King, Class of 2019