Fresh Faces of Trojan Nations
Freshmen Orientation, 2017
On August 31, 2017, Midlo's annual freshmen orientation kicked off with bright new faces filling the auxiliary gym, accompanied by the cheers and screams of returning students, as they welcomed the freshmen to the best four years of their lives. The anxiousness and excitement of the class of 2021 was palpable as they joined their group and met their fellow classmates and sidekicks.
After a short meeting in the gym, the sidekicks and freshmen split up into their Trojan Nation groups. Each group wore a different color T-shirt that identified them as a separate nation. The sidekicks got to know the freshmen in their groups, told them a little about Midlo, and took them on a tour of the school to ensure they would be properly prepared for the first day.
Sidekick and varsity cheerleader, Claire Horansky, exclaims, "It feels like just yesterday that I went to my freshmen orientation. It's so hard to believe that it was a year ago. I love helping the freshmen, just as the upperclassmen helped me when I was one!"
Following the tours, the freshmen experienced their first Midlo pep rally, an event they'll never forget. While they felt a little nervous in the beginning, by the end, they showed lots of spirit and came out of their shells. After several rounds of play, Alec Townsend won the rock-paper-scissors competition. During the Freshman Dance-Off, Ethan Kochell shocked students by doing the splits among other impressive moves, but Sage Blackmon, a member of the green Trojan Nation, stole the show with her incredibly enthusiastic dance performance, winning the competition by audience applause.
To end a great day, sidekicks and students gathered outside the school and enjoyed ice cream and each other's company. A special thank you to Assistant Principal Denise Bowes, who spearheaded the effort, for all of her hard work to make this possible.
While the class of 2021 might have entered Midlothian High School as strangers, they definitely left as Trojans, as well as a part of the Midlo family.
About the Contributors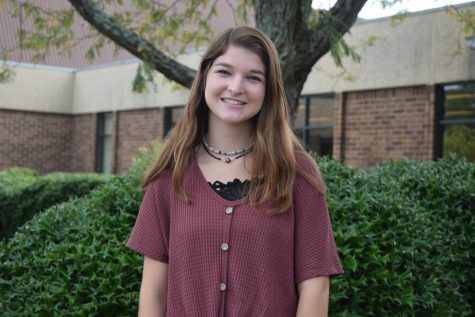 Ashley Manheim, Midlo Scoop Editor-in-Chief
Ashley Manheim, Editor-in-Chief, Class of 2020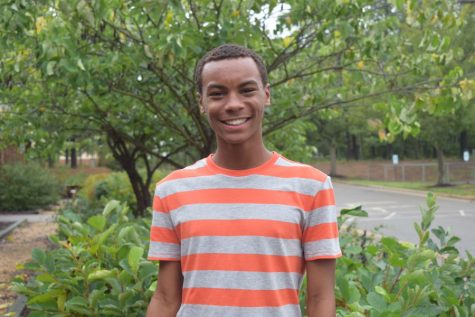 BJ Beckwith, Midlo Scoop Staff
BJ Beckwith, Class of 2018