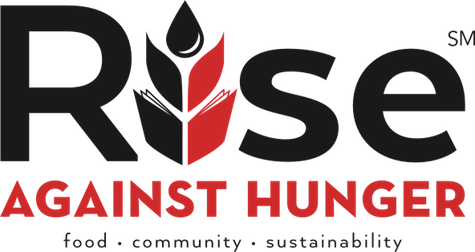 Ashley Manheim, Midlo Scoop Staff

April 23, 2018
On Sunday morning, April 22, 2018, members of Midlo Interact and Leaders Club traveled to the Midlo YMCA to package food for children across the world. Midlo teamed up with Rise Against Hunger, an organization not only dedicated to ending world hunger, but specifically feeding needy children. This o...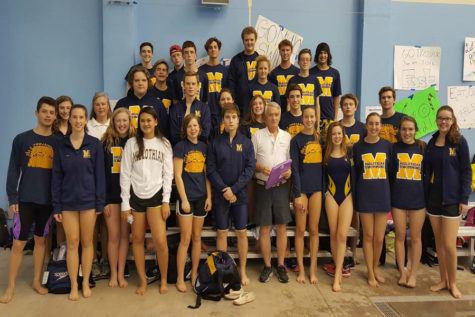 Emily Gundel, Midlo Scoop Staff

November 13, 2017
High school swimming was formed in 2015, as a parent-run and funded club sport, in Chesterfield County. Midlo swimmers made history in the pool, competing against other schools, during the first season of high school swimming. At the start of the 2017-2018 school year, the MHS swim team became a VHSL...