Midlo Feeds Hungry Children Across the Globe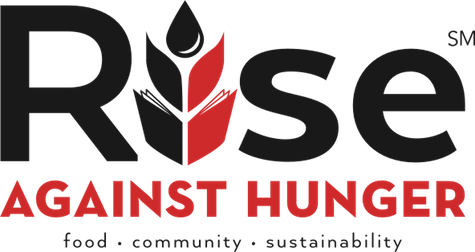 On Sunday morning, April 22, 2018, members of Midlo Interact and Leaders Club traveled to the Midlo YMCA to package food for children across the world. Midlo teamed up with Rise Against Hunger, an organization not only dedicated to ending world hunger, but specifically feeding needy children. This organization provides food to schools in a total of 74 countries, such as: South Africa, Zimbabwe, and Hungary, that not only improves education but gives young children a meal that many desperately need. Along with Midlo's clubs, rotary clubs across Richmond also came out to help, as well as clubs from VCU, such as their diversity club. This event produced a strong turnout, with a total of almost 250 people helping to package food. Rise Against Hunger wanted to make 41,000 meals in just 3 hours, an extremely tough goal to meet, but with the hard work of the volunteers, they met the goal.
Three different stations greeted the volunteers: the first dedicated to preparing the meal, which consisted of rice and vegetables. Following the preparation station, the next weighed and sealed the packages, and the last put the bags into boxes to be shipped off.  Luke Manheim, President of Midlo's Interact Club, explains, "I never truly realized how big of an issue hunger is until I attended this event. The speaker really showed me how important our help was, and I'm very glad I decided to go and try to help. The three hours flew by super fast." Connor Shutts also enjoyed volunteering, spending his time at the preparation station, and getting to know the nine other volunteers at his station.
This event ended Interact Club's service projects for the year, but the club helps Midlo throughout the year, such as setting up for the Midlothian Food Festival in Westchester and decorating The Doorways at Christmas time. Both Interact and Leaders Club provide memorable service opportunities, and students may join both next year.
For more info on Rise Against Hunger and all they do, click here.
About the Writer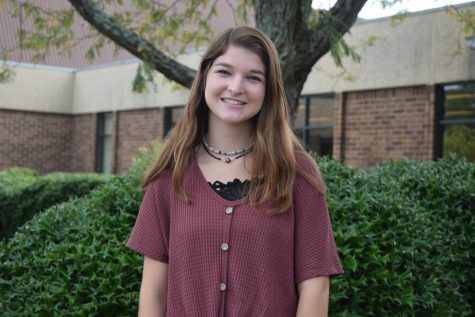 Ashley Manheim, Midlo Scoop Editor-in-Chief
Ashley Manheim, Editor-in-Chief, Class of 2020