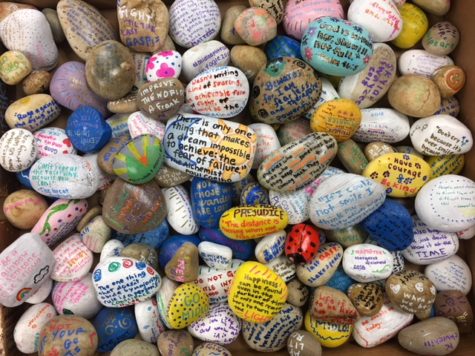 May 22, 2018

Filed under News from the Classroom, PBL, Showcase
Throughout the school year, Mrs. Jackie Tully's AP Literature students traveled through time and different cultures in the literary pieces they read, exploring their grasp of language to analyze and reach the core of each author's intent.  For their culminating PBL project, the students chose a li...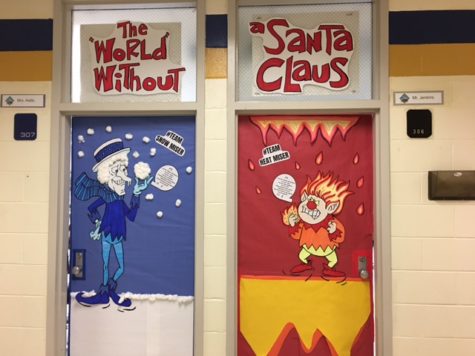 December 13, 2017

Filed under News from the Classroom
Midlo Scoop sponsored a Holiday Decorating Contest to help spread the holiday spirit the halls of Midlothian High School. With the theme Holidays Around the World, teachers and students began decorating upon their return from Thanksgiving break.  The judging took place on Monday, December 11, 2017, and ...