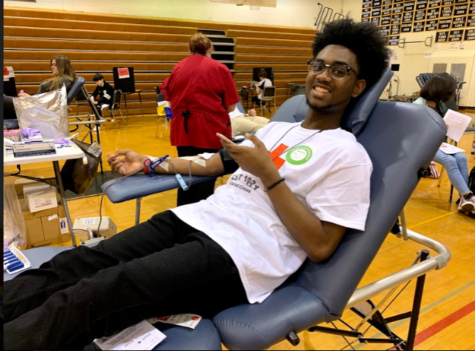 Caitlin Woods, Midlo Scoop Staff

January 31, 2019

Filed under IB
On January 24, 2019, Midlothian High School IB teamed up with Virginia Blood Services to host the annual Midlo IB Blood Drive from 9:15 AM to 3:15 PM in Midlo's auxiliary gym. Students who wished to donate first had to meet certain requirements, such as: minimum age of 16 years old,  a signed consent form, a ...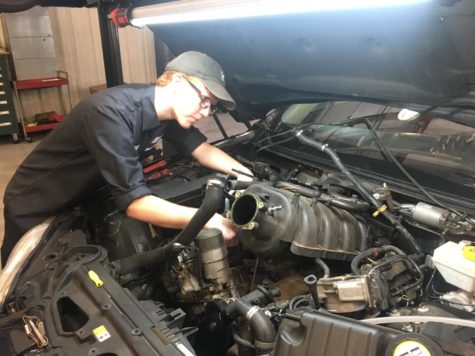 Caitlin Woods and Sarah Moskovitz

October 23, 2018

Filed under Student Life
Midlothian High School carries a reputation for students who excel academically and maintain involvement in a variety of extracurricular activities. In addition to sports, school, community service, and clubs, many students also work hard at after school jobs.  When asked about favorite workplace memori...