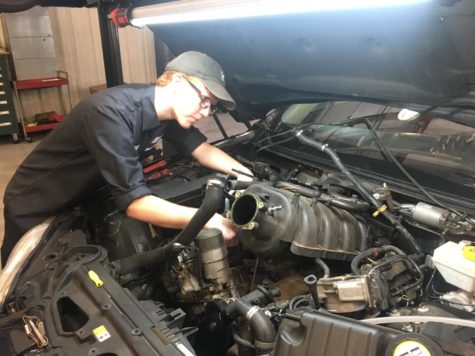 Caitlin Woods and Sarah Moskovitz

October 23, 2018

Filed under Student Life
Midlothian High School carries a reputation for students who excel academically and maintain involvement in a variety of extracurricular activities. In addition to sports, school, community service, and clubs, many students also work hard at after school jobs.  When asked about favorite workplace memori...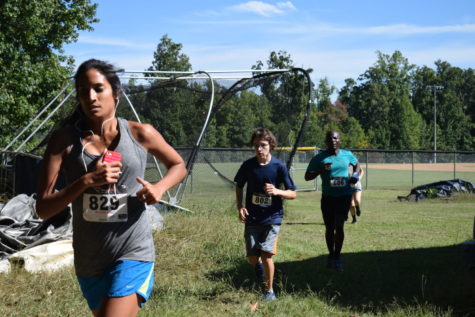 Nour Goulmamine, Midlo Scoop Staff

September 29, 2017

Filed under PTSO, Special Features
For over three years, the city of Flint, Michigan, has lacked clean water. On April 24, 2014, the government of Flint changed the water source from Lake Huron to the historically dirty Flint River in an effort to save money. However, they did not anticipate the effects of Flint River's acidic water...