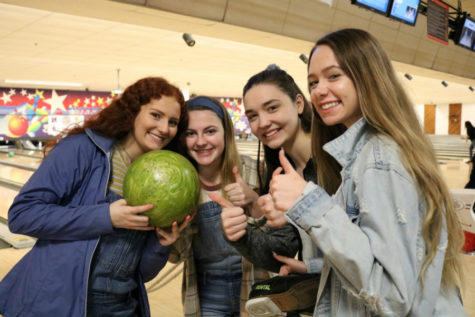 Joy Li, Midlo Scoop Staff

March 5, 2018

Filed under Showcase, Student Life
Unfortunately, it is well known that cancer is a leading cause of death. The American Cancer Society states that "colorectal cancer (CRC) is the second most commonly diagnosed cancer in both men and women".  Melinda Conklin's Hitting Cancer Below the Belt (HCB2) fights for the cause of preventing thi...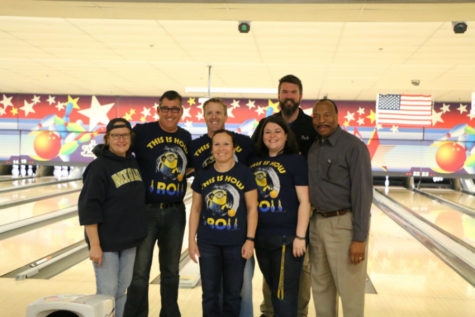 Michael DeMatteo, Marketing Editor

March 13, 2017

Filed under Student Life
It is no secret. Cancer is serious, entailing a group of diseases that involve abnormal cell growth that take an estimated 8.2 million lives worldwide every year. In the United States, colon cancer is the third leading type of cancer in males and the fourth in females. Hit Cancer Below the Belt (H...