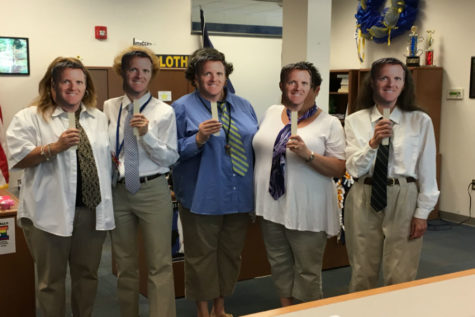 May 3, 2017

Filed under Spirit
During Monday, May 1st to Friday, May 5th, Midlothian High School hosted its annual Teacher Appreciation Week, as well as Spirit Week to align with each day. The second day of Staff Appreciation Week was Career Day, thus allowing students and staff to dress up as their dream careers. Numerous teachers...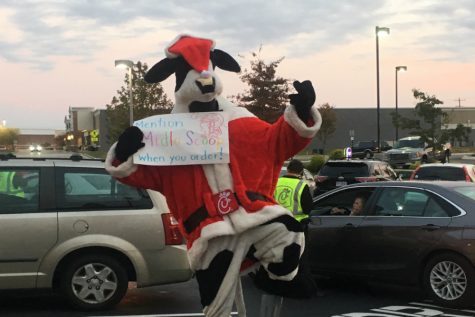 Ellen Tucker, Staff Writer

November 9, 2016

Filed under Clubs and Activities
Come one! Come all to Chick-fil-a for Midlo Scoop Spirit Night! On November 1st, the Scoop staff manned Westchester Commons Chick-Fil-A Spirit Night to raise money for the newspaper. Around 5 pm, business at the prize wheel started slowly, with faculty members comprising the only customers. Thinking...