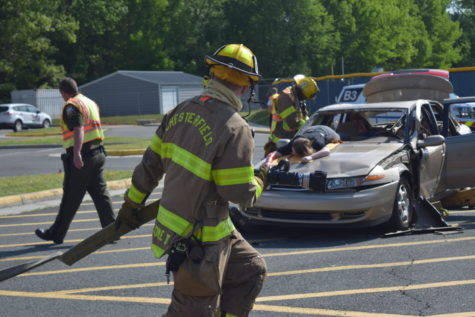 Maddie Burke and Zinzi Symister

April 29, 2019

Filed under Showcase, Student Life
On Wednesday, April 23, 2019, Midlo's Class of 2021 gathered in the back parking lot to participate in Midlo's first-ever Project Impact, an organization that travels to high schools to reach new drivers using realistic demonstrations to ensure that teens know the consequences of distracted or imp...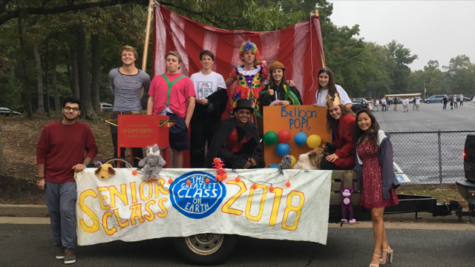 Samantha Johnson and Alyssa Marchese

October 17, 2017
On Friday, October 13, 2017, contrary to the rain, Midlothian classes, clubs, and royalty showed off their school spirit in the annual Homecoming Parade. Students, teachers, and parents alike gathered at the Midlothian High School track to watch the processions take place. Midlo fans enjoyed bursts of ma...