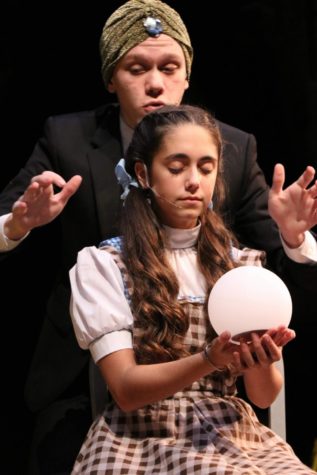 November 19, 2018

Filed under Performing Arts, Showcase
The Midlothian community flocked to see Midlothian's Theatre Department perform the Wizard of Oz on November 15, 16, and 17.  The fine Midlothian High orchestra, directed by Mr. Taylor Fletcher, and crew behind stage helped bring the production to life. Mrs. Katherine Baugher and senior Peyton St...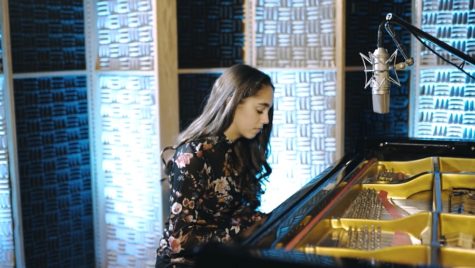 Alyssa Marchese and Samantha Johnson

February 23, 2018

Filed under Showcase, Spotlights
Midlo sophomore Sophia Nadder has loved singing for the entirety of her life. At the age of nine, she started singing seriously at talent shows and at several sport events, including: numerous VCU basketball games, as well as Flying Squirrels and Washington Nationals baseball games. She has released multi...