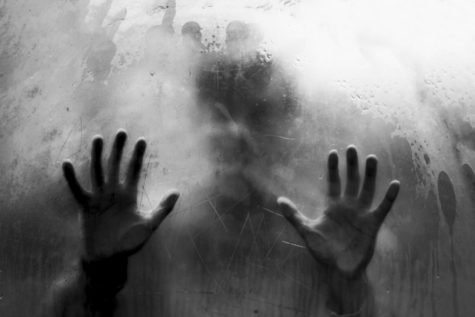 Carrie Rowley, Midlo Scoop Staff

January 29, 2019

Filed under Visual Arts
Congratulations to our Visual Arts students, as the annual Scholastics Art & Writing Awards has announced the winners of Gold and Silver Keys to students who submitted their work to Scholastics. Scholastics Art and Writing Awards is the longest-running and most prestigious recognition program for creative young artists around the nati...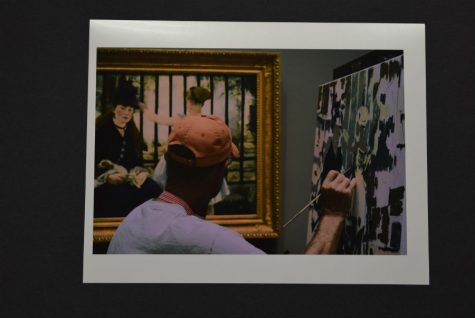 February 21, 2017

Filed under Visual Arts
Congratulations to the following students who received Fine Arts Scholastic Key Awards. A number of students will have their work up for the Chesterfield County Public Schools ceremony at the Hull Street Technical Center on March 25th. The students who received Gold Key recognition will move on to compe...