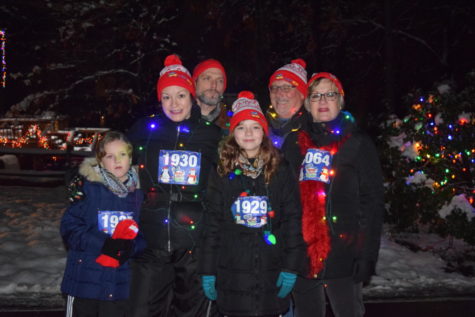 December 12, 2017
On December 9, 2017, under the falling snow, 5,000 runners geared up for the tackiest race of the year. The CarMax Tacky Light Run, which runs through the Walton Park neighborhood in Midlothian is a five-year tradition many families look forward to all year.  Participants are encouraged to walk, run,...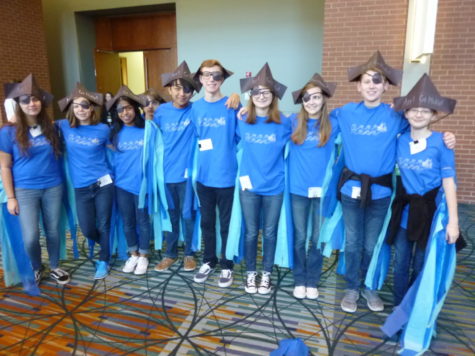 Mrs. Amy Petersen and Anna Chen

November 27, 2017
From November 19-20, 2017,  several Midlothian High School Latin students attended the Virginia Junior Classical League Convention, also known as Latin Con. The event took place at the Greater Richmond Convention Center downtown and was attended by nearly 1500 Latin students from all over Virginia...