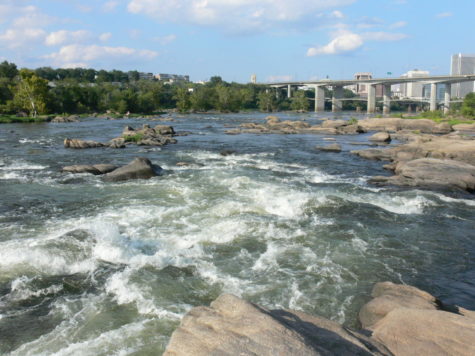 Marisa Ruotolo, Midlo Scoop Staff

May 15, 2018
It's that time of the year again: the time when students stay up into all hours of the night cramming the year's knowledge into their brains, exam time. All around the school, Midlothian students have AP tests, SOL tests, and IB tests. Oftentimes, students forget to take a breather. The best way to ...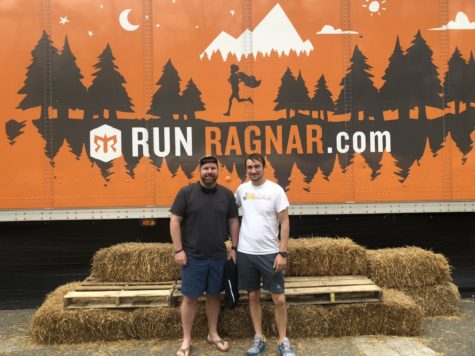 Katherine Krievs, Midlo Scoop Staff

May 1, 2018
On Friday, April 27, 2018, Mr. Drew Davis and Mr. Nick Davis began their Ragnar Race adventure at Pocahontas State Park . The Ragnar Race, presented by Salomon, consisted of a 123 mile long trail race run by a team of 8 individuals. Each athlete ran three loops, totaling 15.4 miles, while their teamma...