Midlo XC serves the Chesterfield community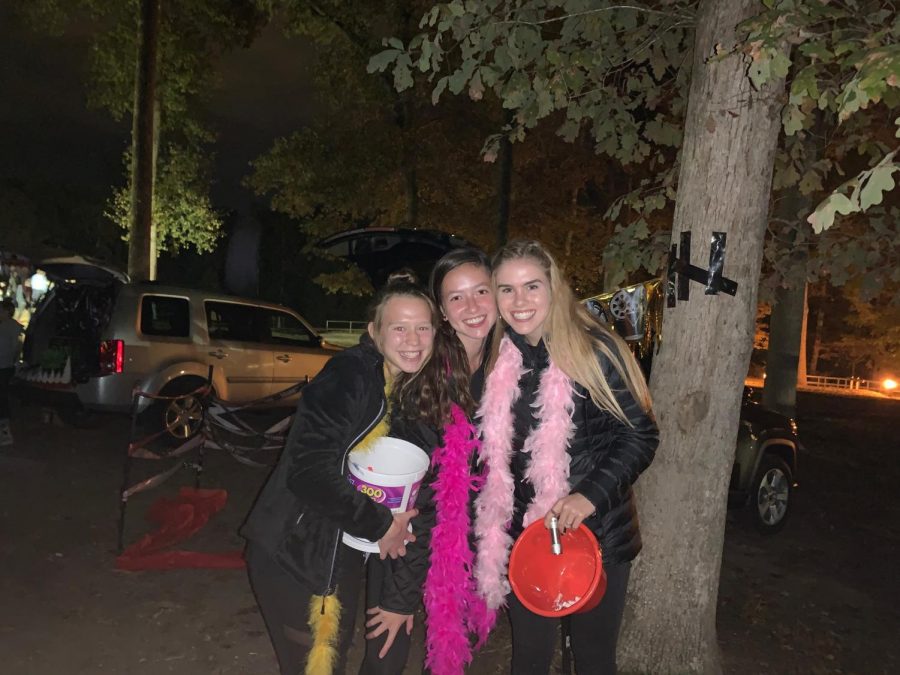 On Saturday, October 19, 2019, Midlo's Boys and Girls Cross Country teams volunteered at Pocahontas State Park for the 2019 Park After Dark event. Presented by Pocahontas State Park, the Park After Dark event allows individuals of all ages to enjoy the spirit of Halloween in a fun, relaxed environment for a low price. At the festival, musicians played traditional music, vendors sold food, hayrides scared patrons, children created art, and Midlo's Cross Country team hosted a trunk-or-treat.
Frequently, the Midlo Cross Country team travels to Pocahontas State Park to train; the park kindly allows the team to use the trails free of charge. In return for this extremely accommodating and friendly gesture, the team organized the Park After Dark's trunk-or-treat activity. The trunk-or-treat simulated trick-or-treating, such as one would do on Halloween in a neighborhood, but instead of visiting houses, the children visited decorated cars. In total, fourteen cars gave children the opportunity to receive candy and show off their beloved Halloween costumes.
Although they do not participate on Midlo's Cross Country team, Midlo employees Mr. Scot Burns and Ms. Charle Gouyer decorated their personal vehicles and donated their time to this event. Burns reflects, "I really like to help out, and this was a fun way to do it. I tried to create a haunted workshop with my dry ice and fog machine, and I loved hearing the kids and parents awe at it." During the trunk-or-treat, cars donned decorations that reflected themes, such as under the sea, slumber party, Hollywood, The Cat in the Hat, candy machine, and Halloween in general. The trunk-or-treat provided over 1,400 children with various candies; this charitable act undoubtedly made a lasting, positive memory in the lives of these children.
About the Contributor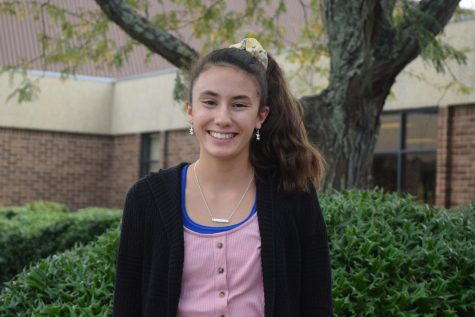 Katherine Krievs, Editor-in-Chief
Katherine Krievs, Editor-in Chief, Class of 2021