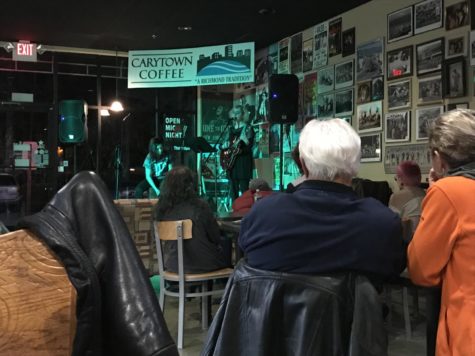 January 23, 2019

Filed under A & E, Performing Arts, Showcase
Located in the Charter Colony Place Shopping Center, Midlothian's Carytown Coffee brings fresh brewed coffee and a warm smile to each customer. Upon entering the eccentric shop, nothing seems to have a consistent theme except the leather jackets and dyed hair of customers. The vibrancy of the cafe rang...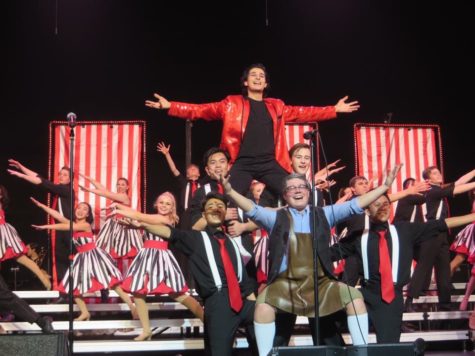 March 23, 2018

Filed under Performing Arts, Showcase
On March 16, 2018, Midlothian's Show Choirs Just for Show and City Lights left for a ten hour trip to Fairfield Senior High School in Ohio. They returned on March 18th, bearing multiple awards. Sophia Nadder from Just For Show and Nora Carlucci from City Lights each won for Best Performer. John El-Jor ear...