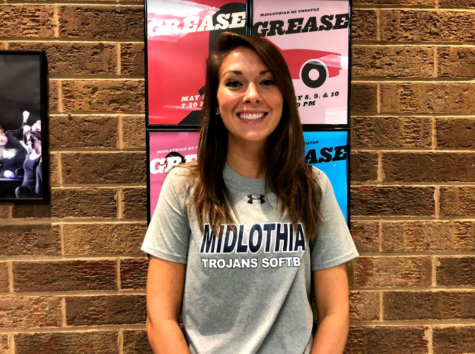 Caitlin Woods and Sarah Moskovitz

September 19, 2018
Along with all of the new students this year, Midlo has welcomed many new staff members to our Midlo family.  Ms. Kara Lenhart came to Midlo High from Midlothian Middle after working there for the past few years, and coming from Farmville, Mr. John Pruitt joins the Midlo staff this year, marking hi...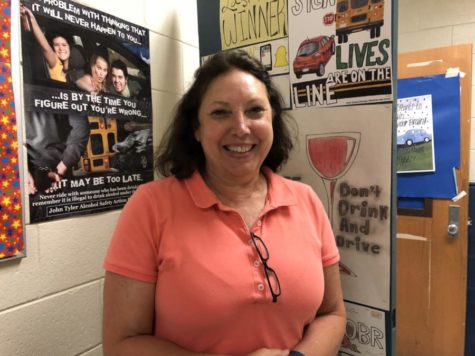 Carrie Rowley, Midlo Scoop Staff

June 1, 2018
Often described as dedicated, humorous, and knowledgeable, Mrs. Denise Manuel has left a massive impact on hundreds of students in Midlothian High School. For the past 36 years, she has worked with students in fitness, health education, and driver education. After working at Midlothian High School, then Pr...