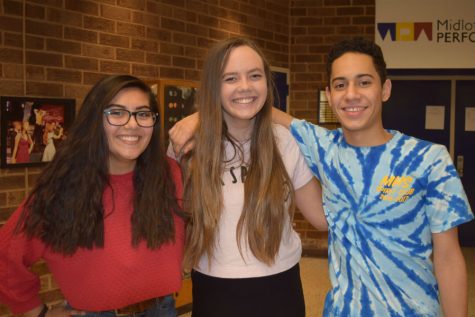 Anna Chen, Staff Writer

December 7, 2016
Carols originated thousands of years ago in Europe, sung during Winter Solstice celebrations, which often took place on December 22nd. Before caroling groups were made popular, official singing groups called waits entertained the masses. Local leaders led bands of people to sing in towns and villages. To this d...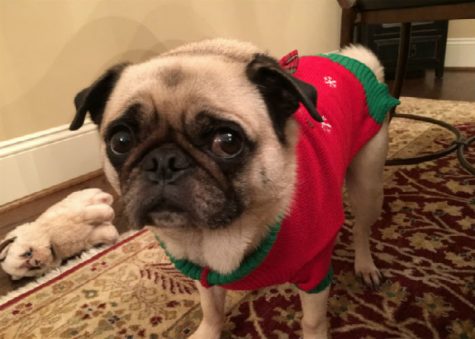 Ashley Manheim, Staff Writer

December 7, 2016
Who doesn't love a sweet dog in a costume? Midlo students Luke and Ashley Manheim and their marketing teacher mom, Mrs. Carolyn Manheim, love to dress their pug named Little Romeo Manheim in festive costumes, including: a hotdog, a grandma, a clown, and a criminal, making the pug an Instagram sensati...