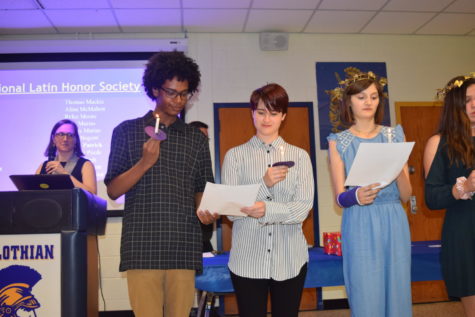 Zinzi Symister, Midlo Scoop Staff

May 23, 2019
On Friday, May 17, 2019, Midlo Latin students, 2019 inductees, and parents gathered at 6 pm to celebrate the annual Latin Banquet. At the start of the celebration, guests helped themselves to dinner, desert, and beverages. A slideshow, assembled by Latin Club Historian Britney Price, played in the ba...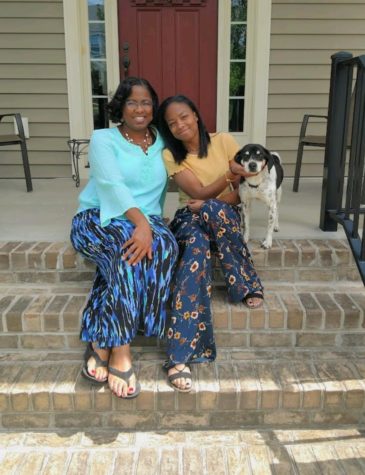 Caitlin Woods and Carrie Rowley

May 13, 2019
In celebration of Mother's Day, which occurred on Sunday, May 12th, Midlo students express why their mother is an important figure in their lives. Mother's Day celebrates all the great moms and their influential impacts on their children. Whether appreciating a biological mother or a mother figure, Midlo...